A lotta work goes into cooking a stellar bird (although our Simple Dry-Brined Turkey Breast with Sage is surprisingly simple). But we do ave a confession: We really have goo-goo eyes for Thanksgiving side dishes. These "Nourish"ing sides may be supporting players, but they'll steal the spotlight from Mr. Turkey. And that should make you feel just fine about helping yourself to seconds.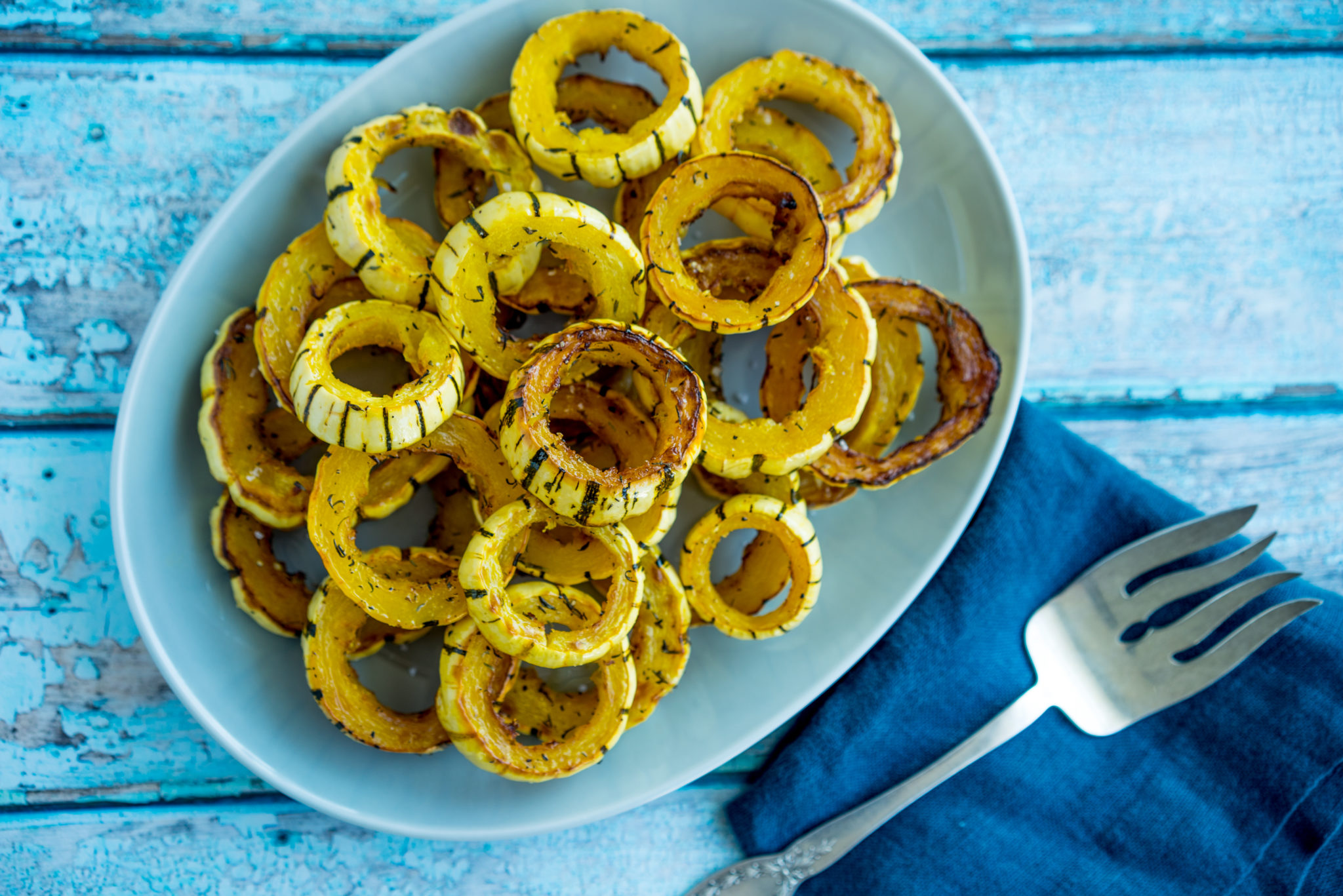 This side dish is deceptively simple (and downright gorgeous), yet the copious amount of thyme give it a nuanced depth of flavor that makes it a stunner for the Thanksgiving table.
---

This recipe turns humble turnips into wowza wowza. Caramelization creates a flavorful coating and tender insides, while the miso butter brings a lovely richness.
---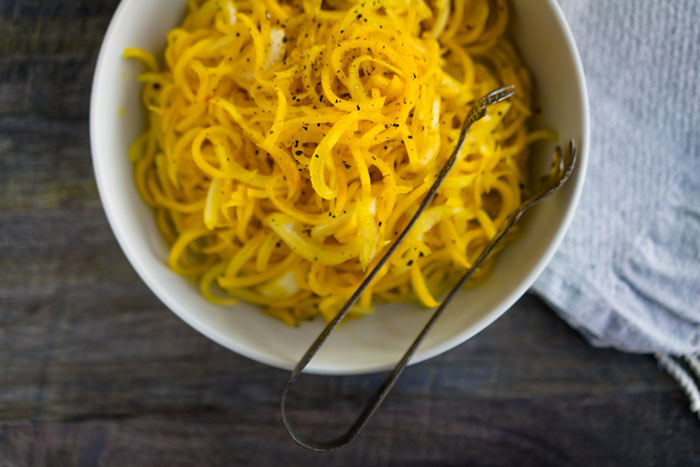 If you've got a spiralizer, break it out for this stunning — yet simple — dish. Whether you choose red or gold beets, the spiraly lengths of gem-colored veggies makes a gorgeous presentation, and the orange marinade brings a bright, festive flavor.
---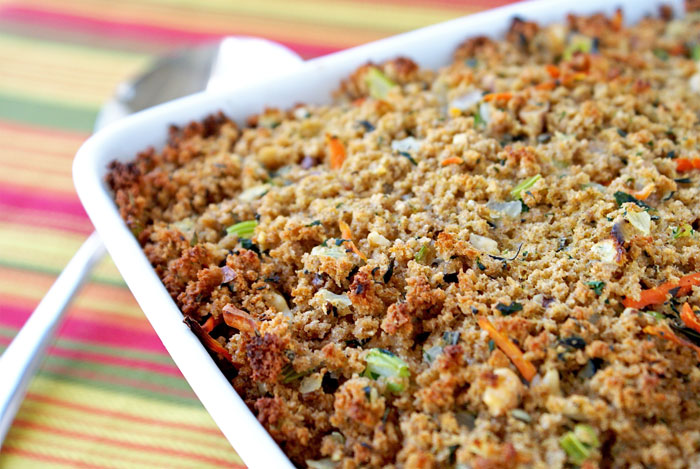 Make this stuffing a day or two ahead, spoon it into a baking dish, cover and refrigerate. Then on T-Day, spoon some pan drippings from the turkey over the stuffing and pop it into the oven to bake while the bird rests.
---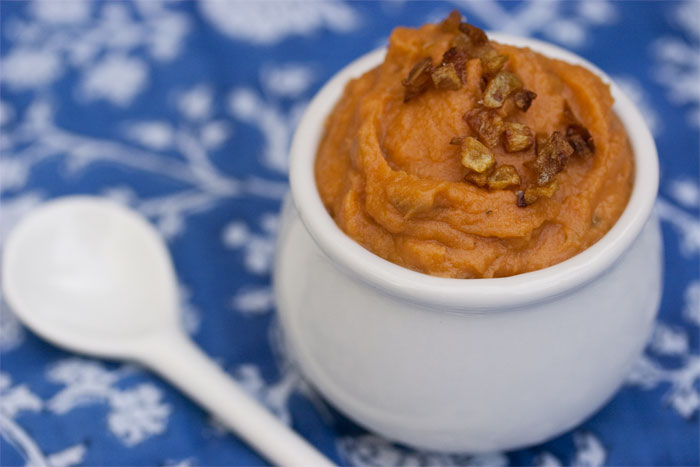 No Thanksgiving side dishes are complete with the sweet potatoes. Traditional sweet potato casserole grows up this marshmallow-free puree sweetened with just a touch of honey.
---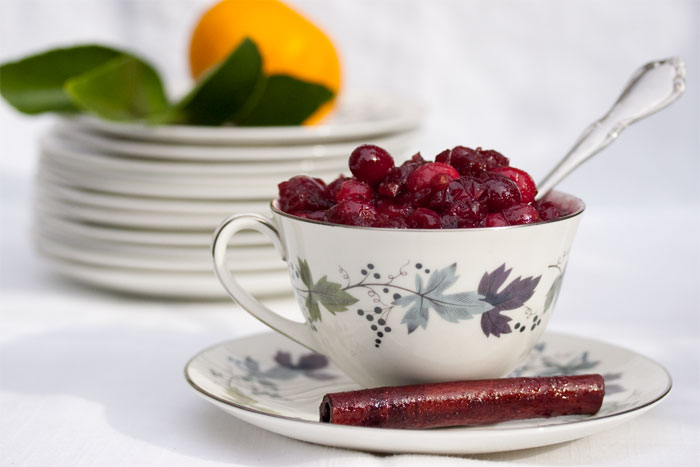 In our world, cranberry sauce does not come from a can. Our six-ingredient version uses fresh, seasonal cranberries paired with port wine for a boozy kick.
---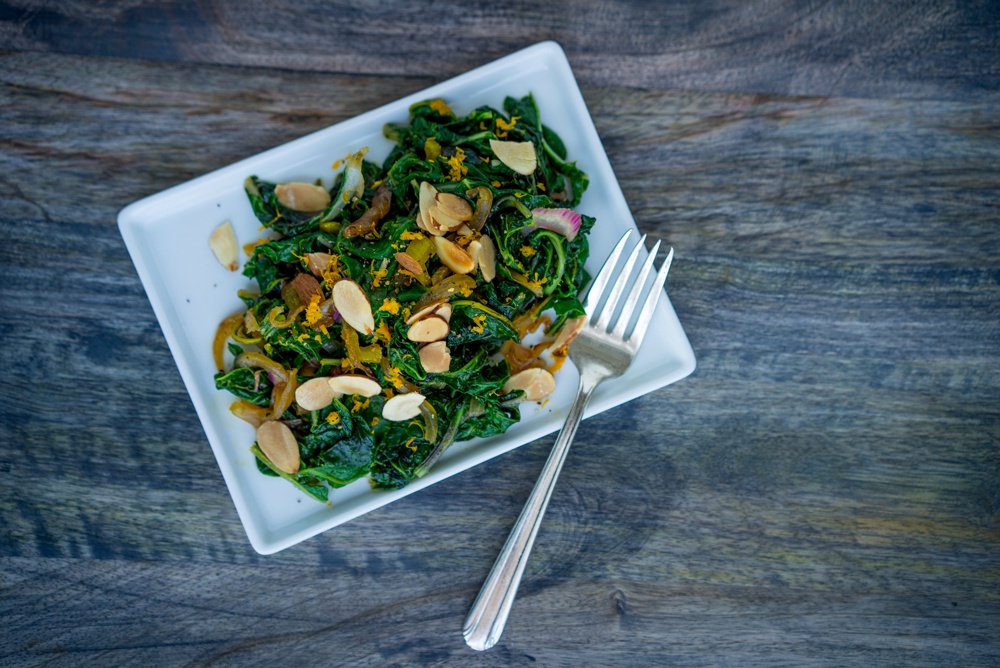 This hearty cool-weather salad works as a side dish — and as a vegetarian-friendly holiday main dish.
---

This was the Brussels sprouts recipe that won my daughter over. A slightly piquant mustard glaze brings loads of flavor, while a finish with crispy breadcrumbs brings crunch.
---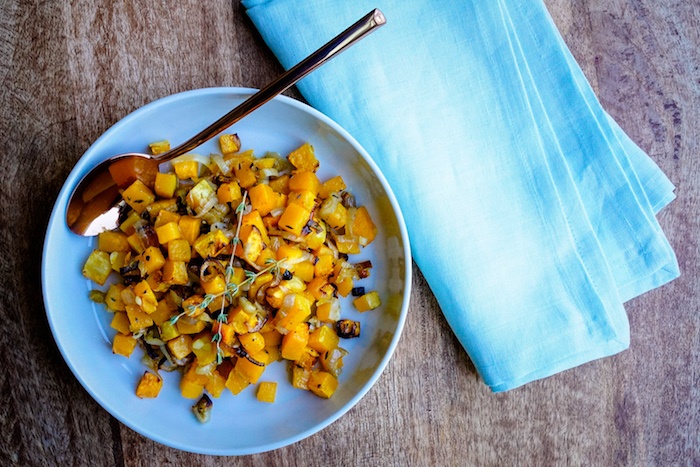 This is one of my go-to weeknight dishes … but it's so good — and so stunning — that it transitions beautifully to the Thanksgiving table.
---

This Spiced Quinoa checks all the boxes — it's got a beautiful golden hue that will brighten your holiday table, it's the perfect backdrop to the main and other sides (not too boring, not too over the top), and it's gluten-free.
---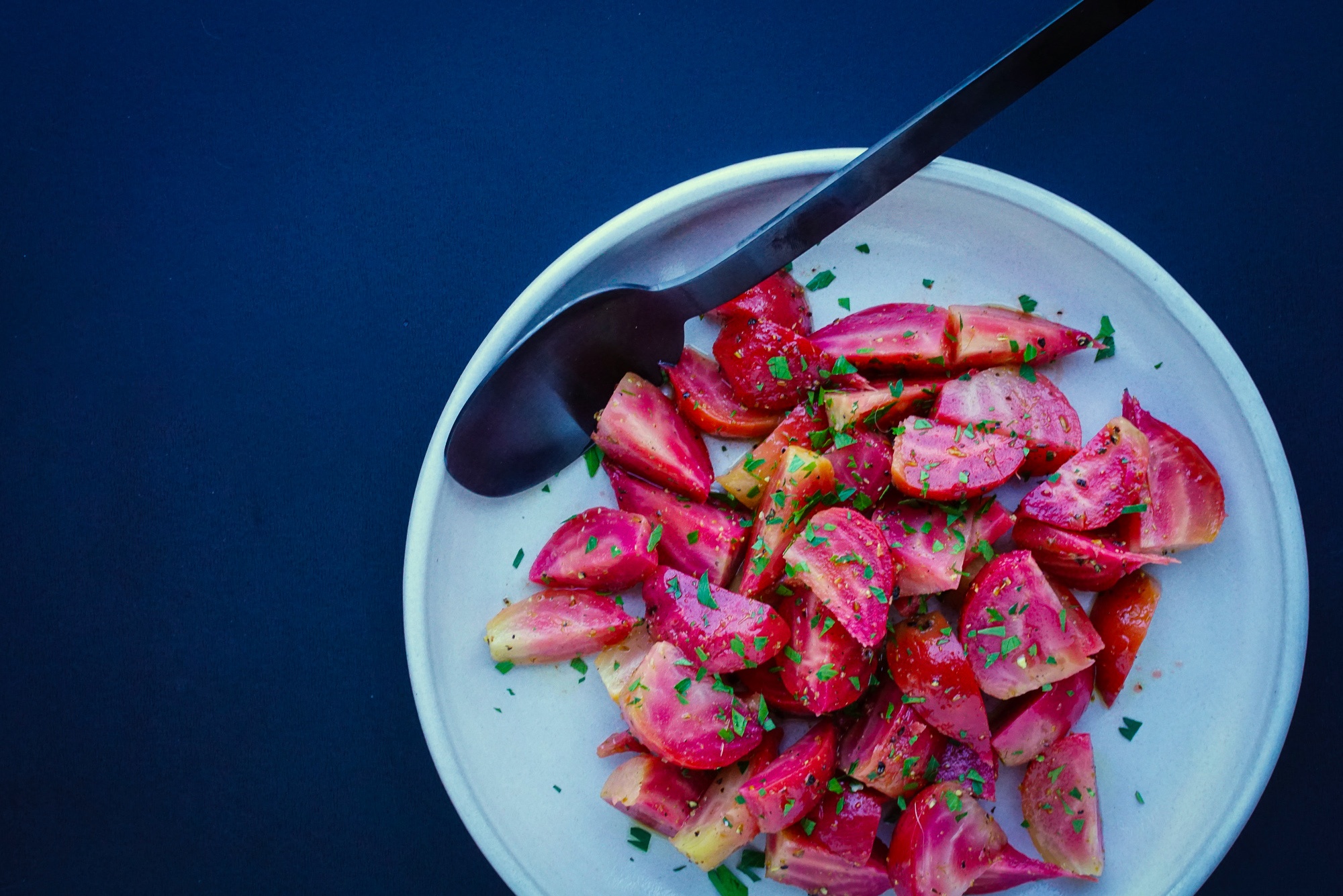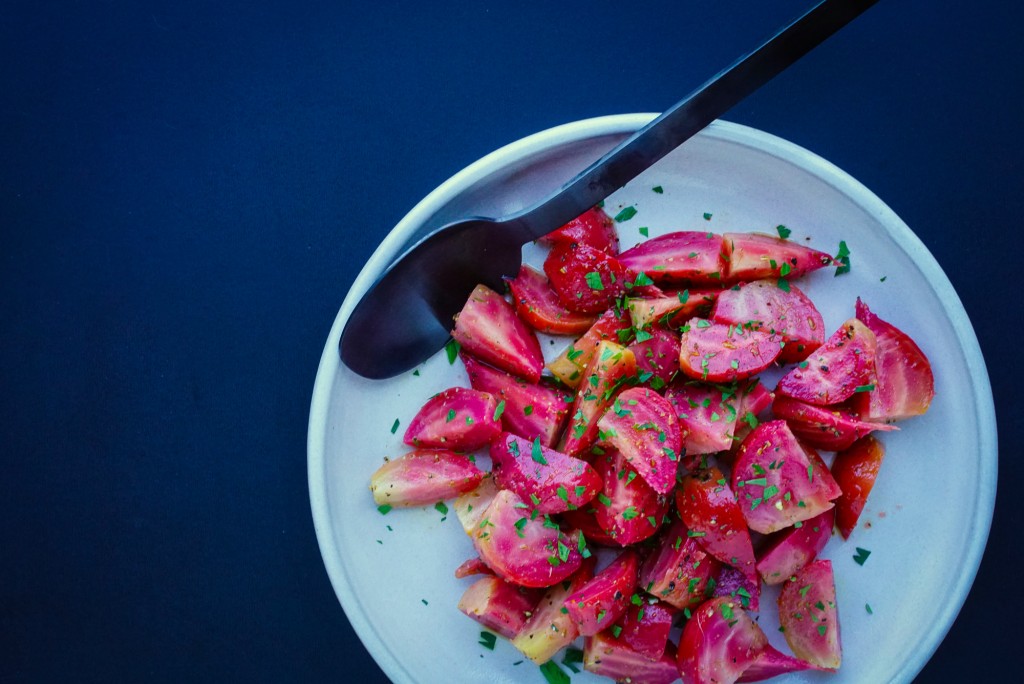 These beets are always a showstopper. Gem-colored cubes dressed with a vinaigrette flavored with warm spices … they love to steal the show.