Now that Thanksgiving's come and gone, the best part is just beginning. LEFTOVERS. I've got 12 of my favorite recipes here to make with Thanksgiving leftovers — from turkey and potatoes, to squash and greens. We've even got a reinvention for your cranberry relish.
Because, confession, I'm the QUEEN of repurposing leftovers.
In fact, I created a whole meal planning approach around leveraging leftovers (and built my online meal planning program – Cook the Seasons — on it as well!). If you're curious, sign up for my free online class How to Plan, Prep, and Cook Easy Weeknight Meals. It's where I spill all the goods!
OK … Now on to the leftovers!
Make these with any leftover roasted squash … or any roasted root veggie, for that matter. They come together quickly with beans from the pantry and just a few other ingredients.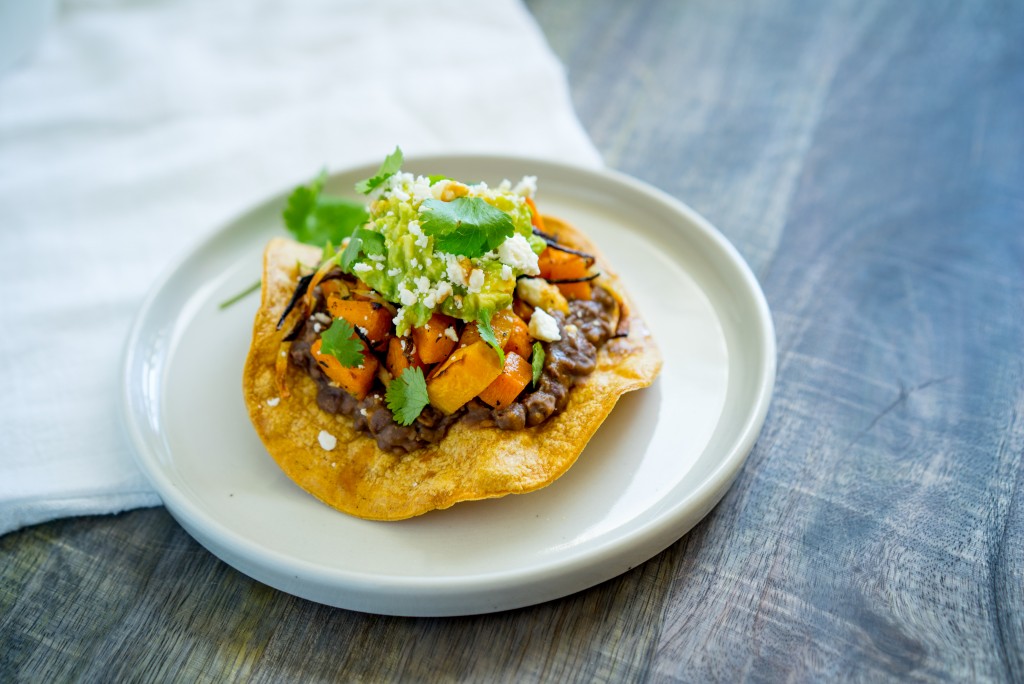 ---
Make this pasta with any leftover greens and/or broccoli, cauliflower or even squash.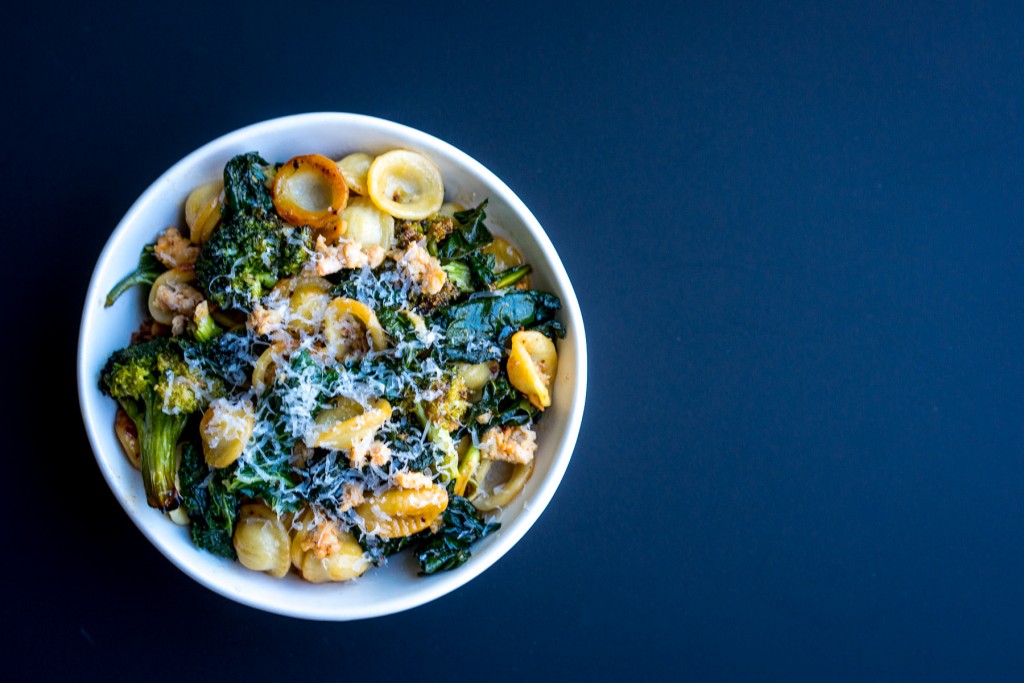 ---
The name pretty much says it all. Make these crispy little cakes from leftover mashed potatoes or sweet potatoes … then top them with sautéed greens, shredded meat, or — my fave — a fried egg.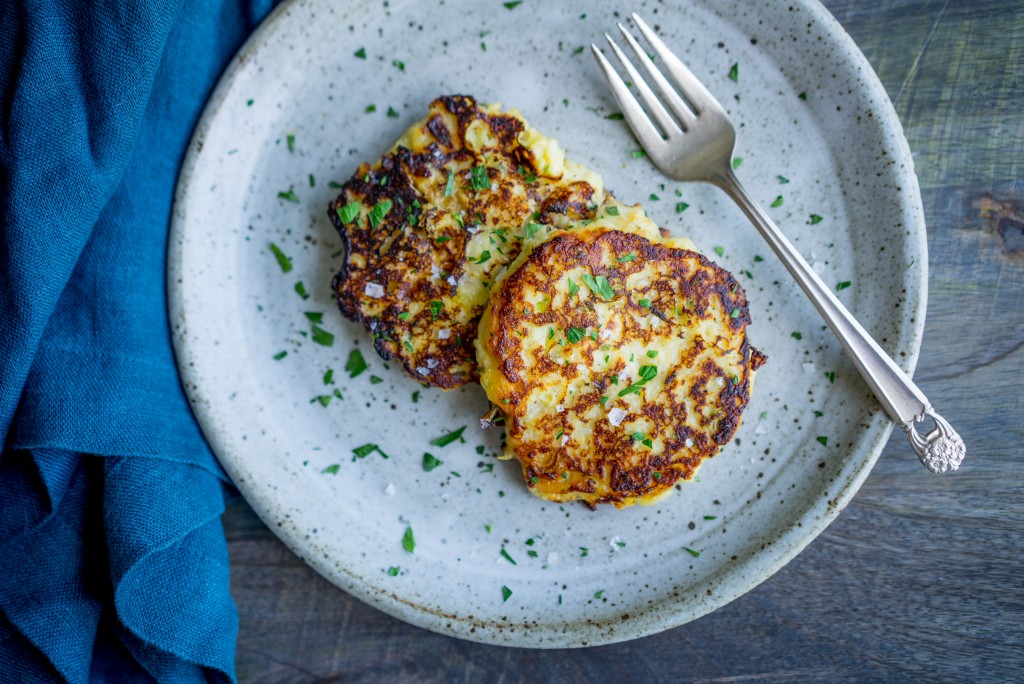 ---
Take a break from turkey noodle (yawn). This pozole packs the punch, has a hit of welcome freshness from the cabbage and radishes, and comes together in minutes. Just sub in shredded turkey for the pork, and feel free to use turkey stock in lieu of chicken stock.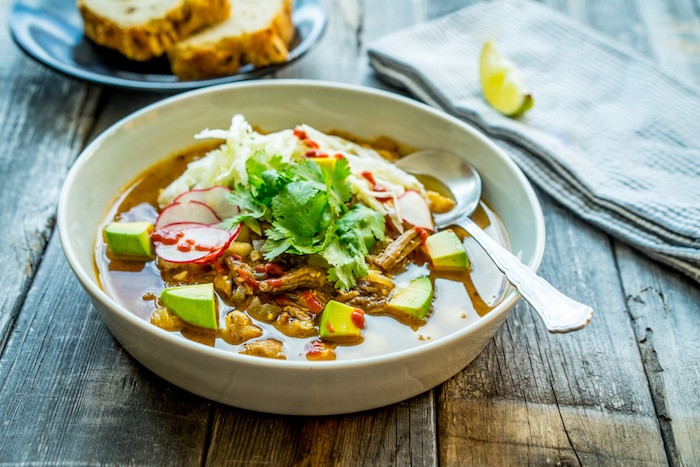 ---
Take this as a blank canvas for basically any meat, greens, and squash leftovers you have. Sub in shredded turkey for the pork, use any extra sautéed greens in lieu of the Swiss chard, and any squash you have (or use canned pumpkin or squash). It's delicious on its own for lunch or dinner with a dab of sour cream. Or serve it for breakfast topped with a fried egg.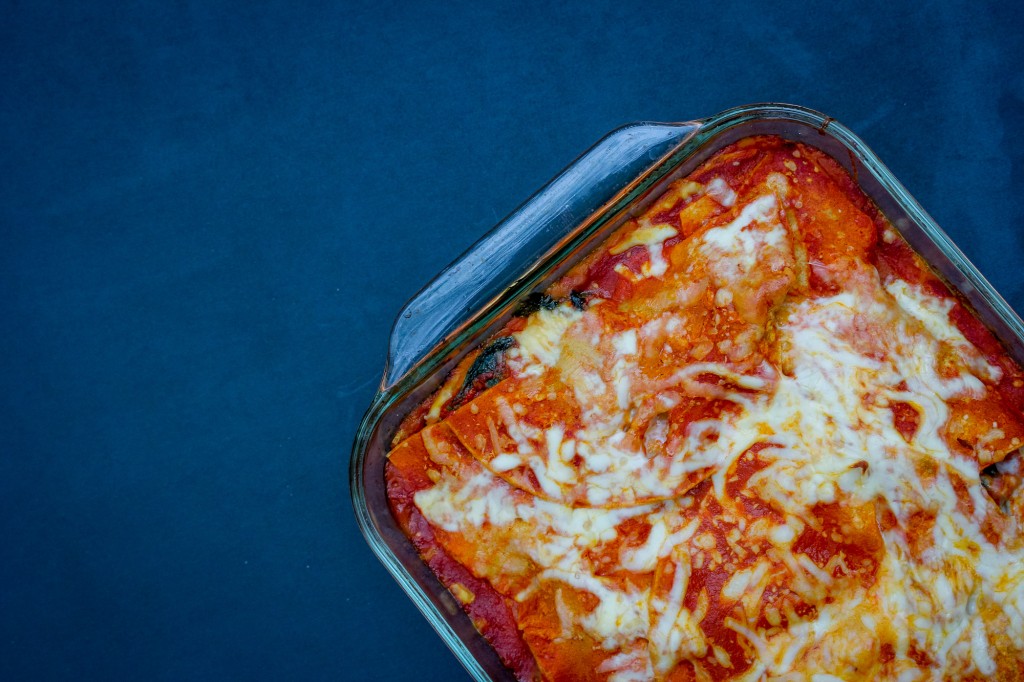 ---
We designed these muffins to be made with leftovers of our Glazed Acorn Squash Moons, but you can use any leftover roasted squash you have on hand (add a tablespoon of maple syrup to the wet ingredients if your squash is on the savory side). Leftovers from Thanksgiving dinner can turn into breakfast the next day!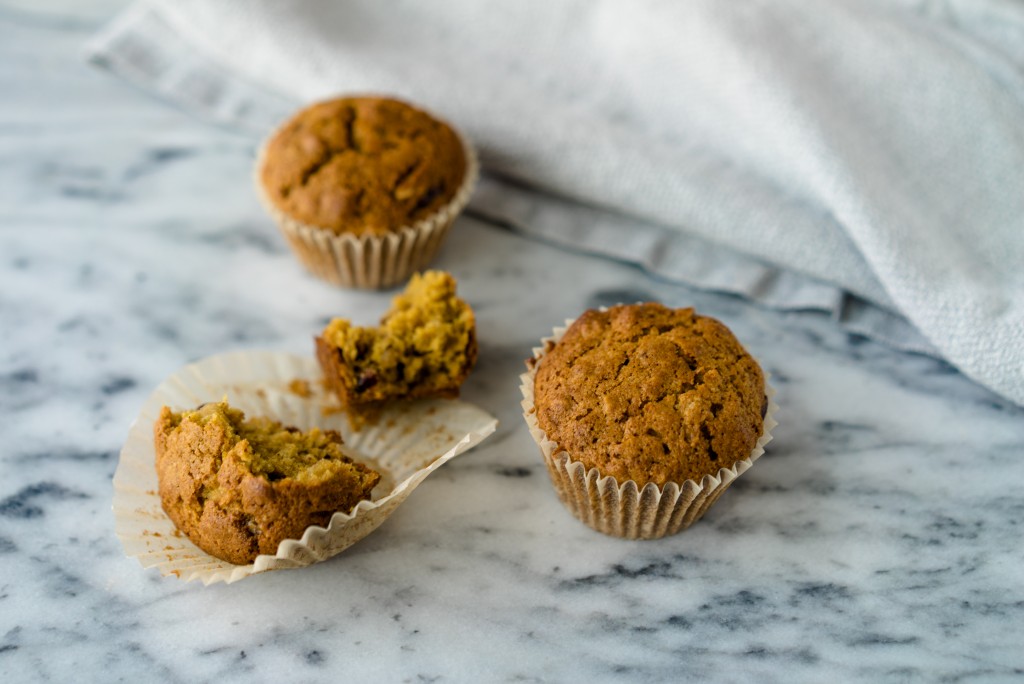 ---
This southeast Mexican spin on tortilla soup is warm and comforting with a brothy consistency and bright citrusy notes that hint at warm, sunny days. Using leftover shredded chicken makes it a slam-dunk.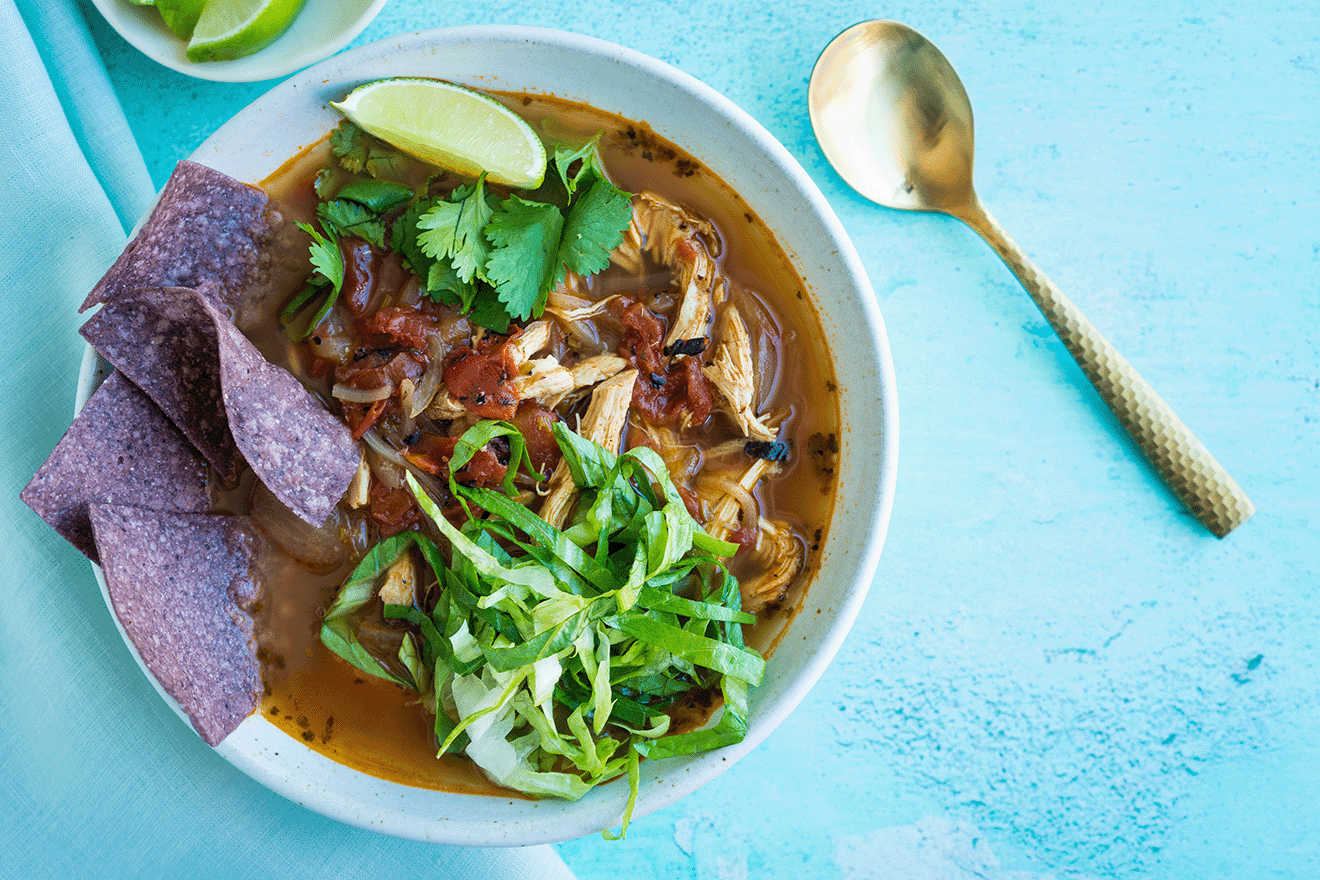 ---
These open-faced sandwiches always wow. Use whatever leftover greens you have on hand in place of the kale.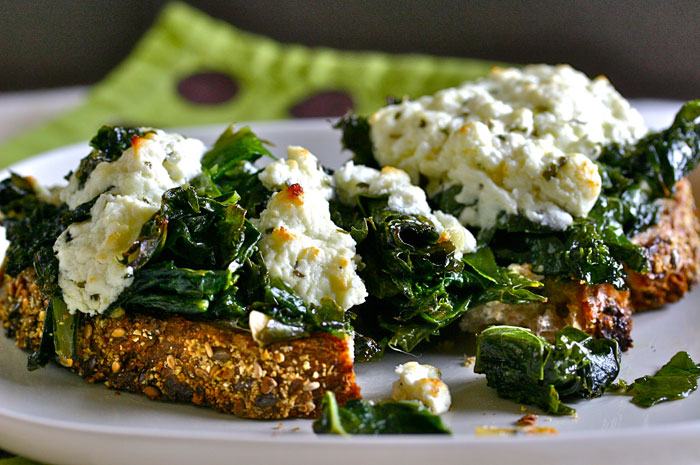 If you're still craving pumpkin pie, but feel the need to lay off the actual pie … this is your answer. It's like a little slice — in healthy form, no less! — in your morning oatmeal bowl. You can use canned pumpkin … or leftovers of any sweet squash dish.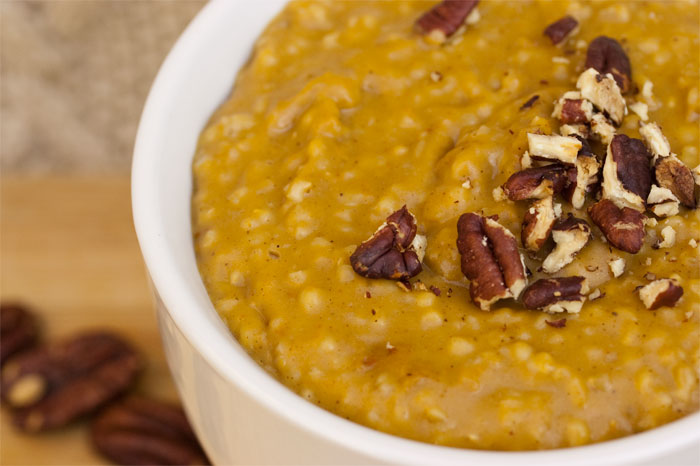 ---
These little parfaits are both beautiful AND healthy. You can easily sub in leftover cranberry sauce for the plum compote. Just skip the second paragraph of the recipe. The bulgur — which cooks in just 10 minutes — lends a cake-like quality.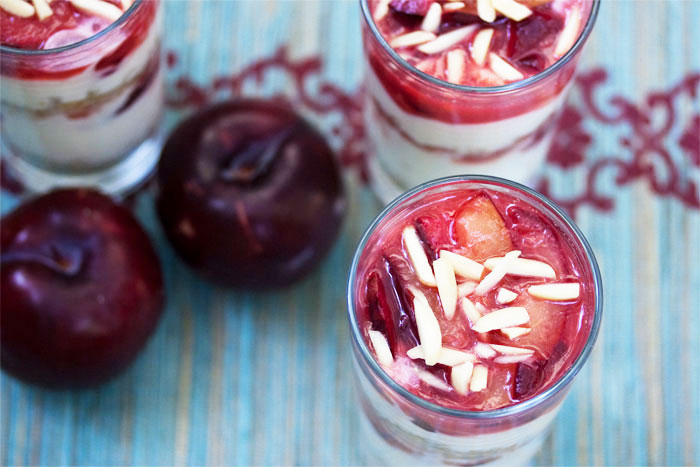 ---
This is one of my all-time favorite creamy soups. And it's a fave with kids. Use any leftover sweet potato you have here in place of the raw potato, and decrease the final cooking time to 10-15 minutes.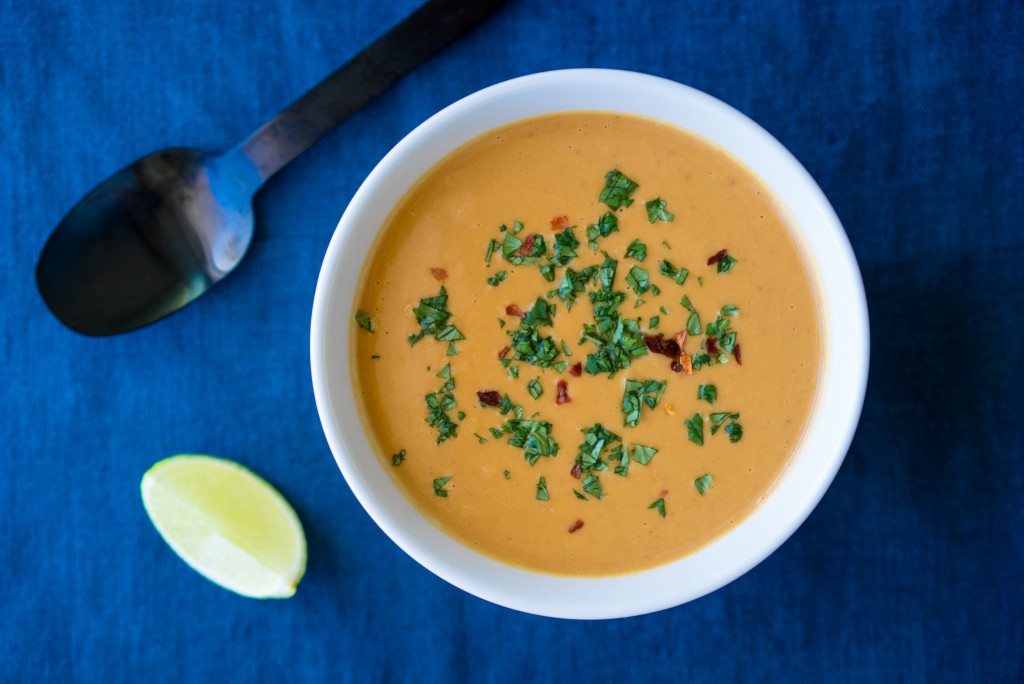 ---
I ALWAYS work this salad into my post-Thanksgiving mix. It feels so good to eat something light and crunchy after the heavy feast and rich foods.