This tasty shrimp stir-fry is versatile as it is simple to make. Serve this dish as an appetizer, over wok-tossed rice noodles or in an Asian-inspired Glass Noodle Salad. (Which is best: fresh vs. frozen shrimp?)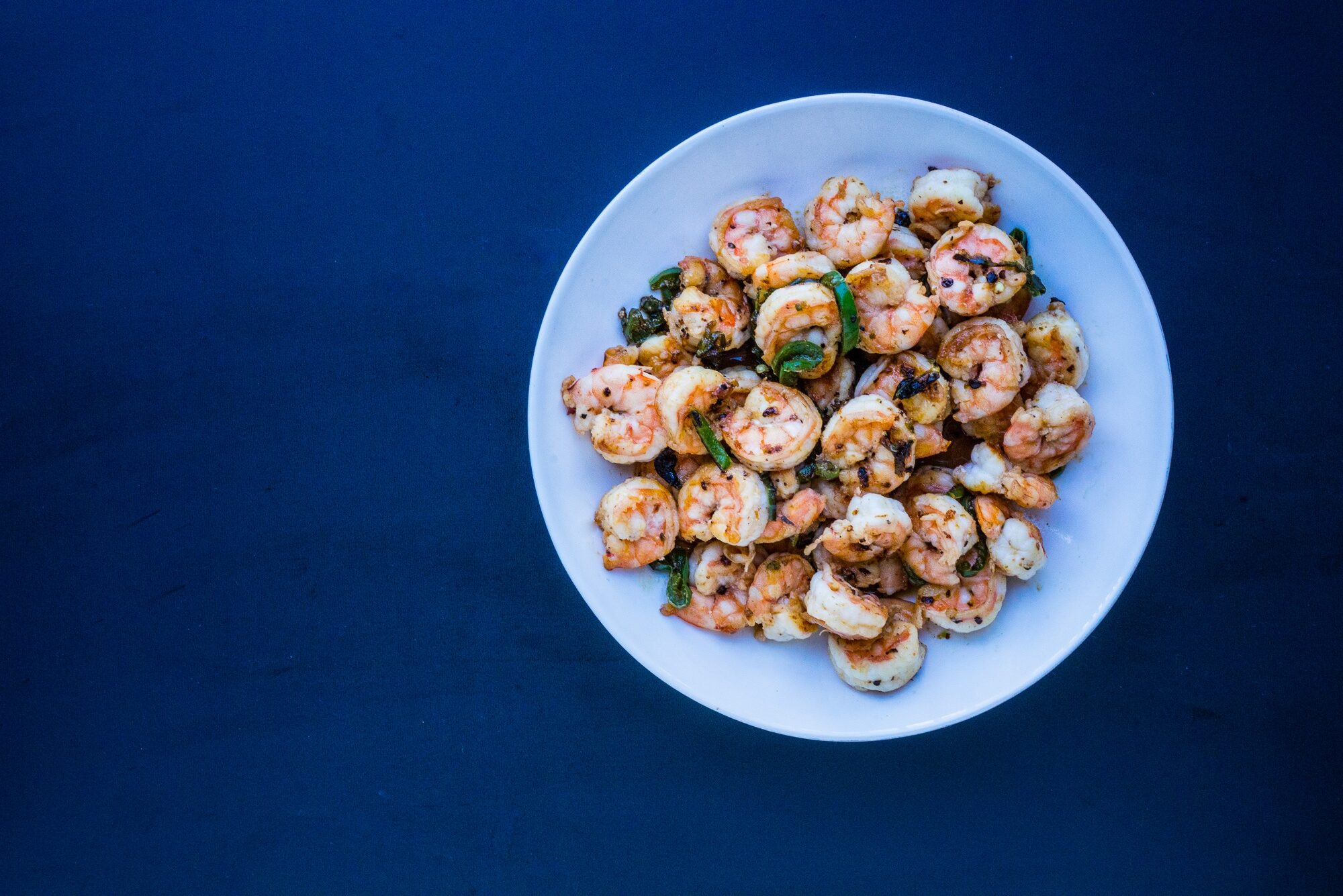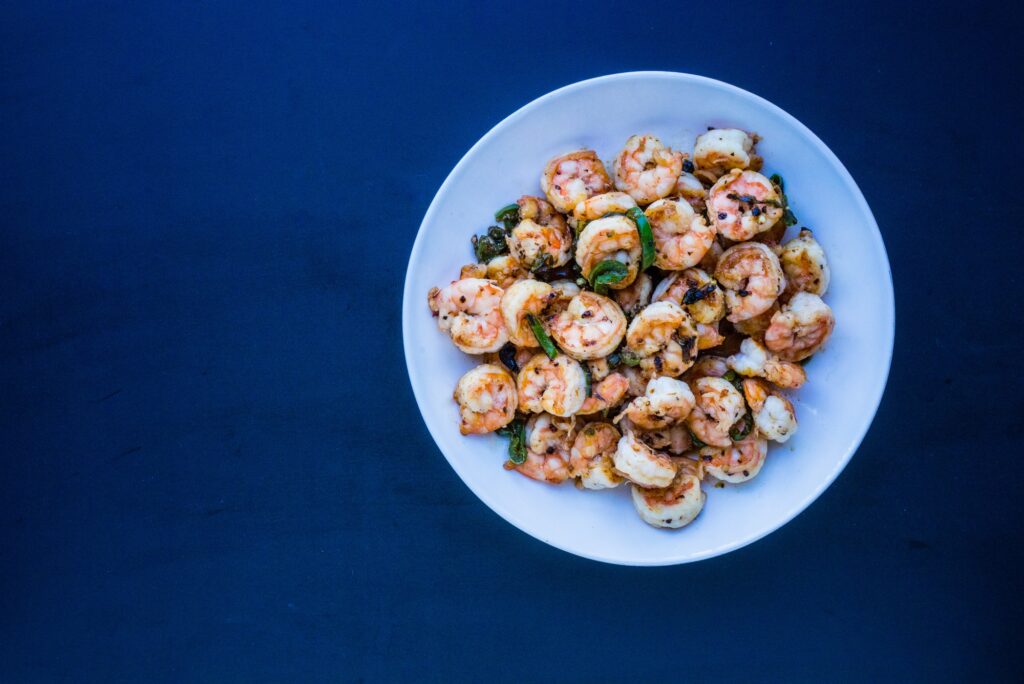 1 tablespoon canola oil
1 jalapeno, thinly sliced
1 pound large shrimp, peeled, deveined and patted dry
Sea salt and freshly ground black pepper, to taste
2 teaspoons sugar
2 teaspoons fish sauce
Heat oil in a skillet over medium-high heat.
Add jalapeno to pan and cook for 2 minutes. Add shrimp, and sprinkle with salt and black pepper. Continue to cook, stirring frequently, for 3-5 minutes, until shrimp are cooked through and chile is slightly charred. Sprinkle in sugar and fish sauce, and toss well to coat.
Transfer to a platter and season with freshly ground black pepper.
Notes
Cook Time: 5-7 minutes
Serves 4