I came of age during the height of America's low-fat craze; guilt is built into my circuitry. When I'd eat a virtuous meal of steamed veggies I'd end up feeling deprived, but if I dared add olive oil I'd be leveled by guilt. This deprivation-guilt cycle only intensified as I willed the numbers on the scale to drop; the more I obsessed over what was on my plate the more miserable I'd become until, finally, I'd fall off the see-saw and eat an excess of all the "bad" foods I'd been depriving myself of.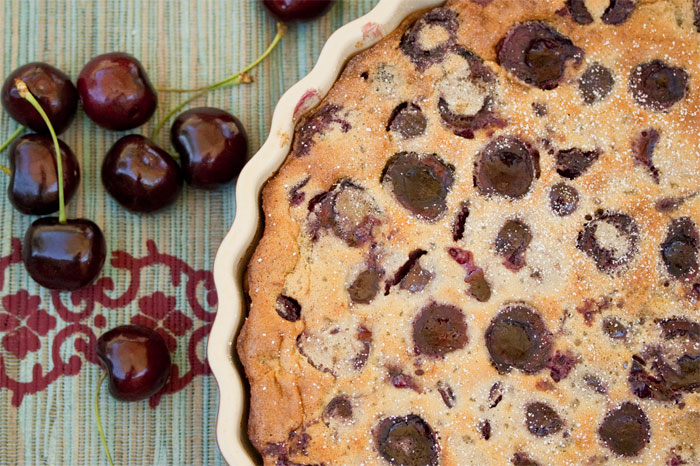 But I've learned it doesn't have to be that way. And in My Nourish Mentor, others are learning it too. As one of them put it, "When I'm eating right, I don't even want to eat the way I used to. I love that confidence and awareness in my eating." Here's how–and why–that happens. And it's so simple it seems ridiculous. "Good foods" prepared in enticing ways can bring loads of pleasure and "bad foods"–if you're talking foods like olive oil and chocolate anyway–really aren't bad at all in reasonable portions.
For me, it was a combination of gaining a firm grasp of what certain foods were doing to my body–that olive oil helped regulate my cholesterol, for instance, and that refined starch sent my body through a tumultuous blood sugar spike without giving it anything to grow strong–and then deliberately taking my eye off the numbers and refocusing on enjoying what was on my plate.
Ironically, once I had that grounding embedded within me and stopped thinking so much, and instead just enjoyed myself, my weight actually dropped. Because what I wanted to eat had changed. And it's not just me. The person I quoted above just mentioned this week that she's lost 8 pounds, and another member 20, while on the program … and neither one have once felt deprived.
I'm not talking mindless binging, mind you. I'm talking about engaging with food as, well, food–not a conglomeration of nutrients and numbers and percentages that are destined to make us either miserable or fat or both. The bottom line is that our bodies know better than we think they do. And once we have a bit of a grounding in sound nutrition, we know better than we think we do.
So I challenge you to give yourself a break. See what it feels like to simply enjoy your meals. Notice how thinking about them as food instead of something sinful or healthy impacts what (and how much) you eat. Notice how it makes your body–and your mind–feel. And, sure, go ahead and check the scale. Now, that's a mindful eating practice you'll enjoy with every bite. I'll bet you'll be surprised by the results.