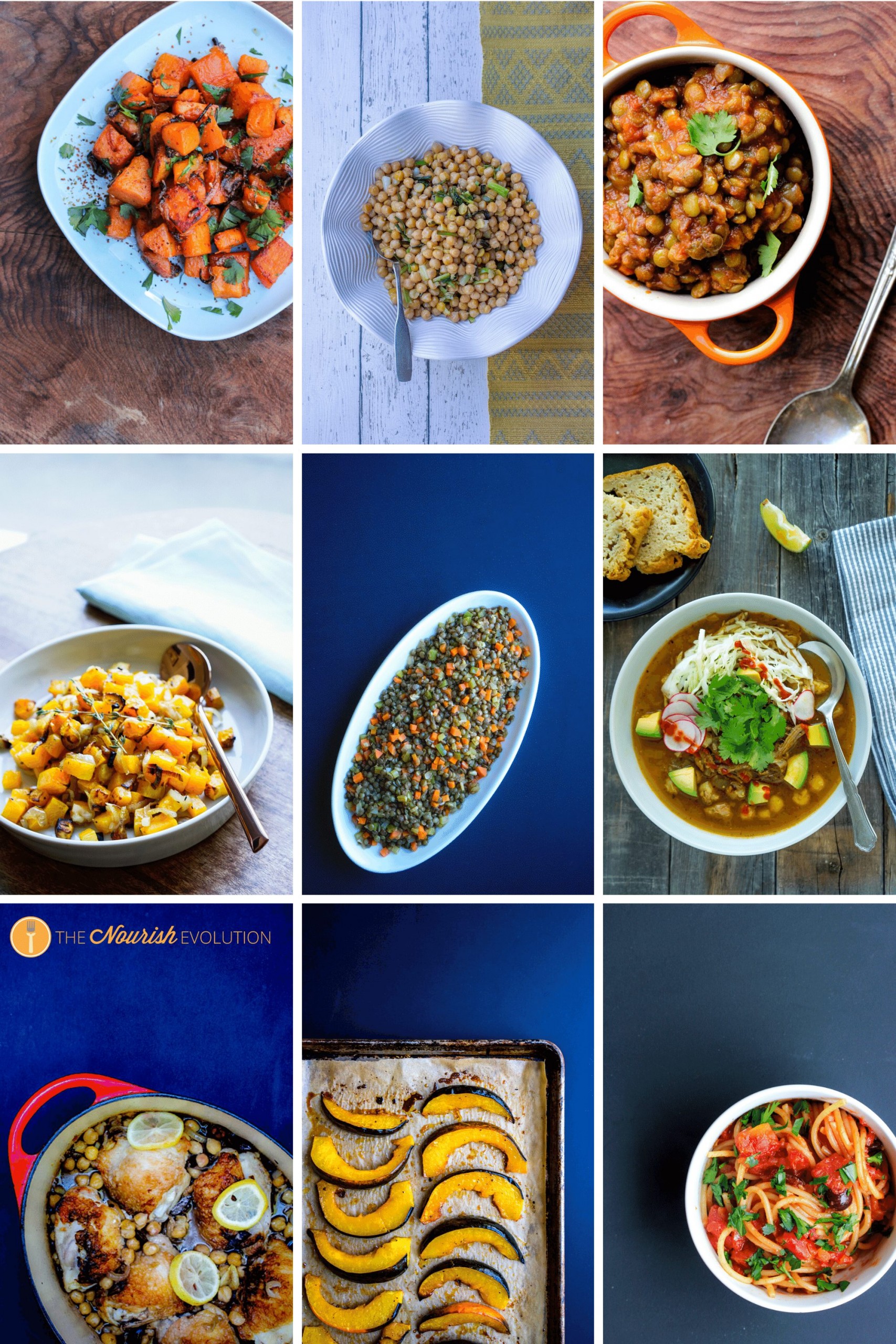 As I've been seeing various articles this week on how to prepare for an outbreak of coronavirus in our communities, I keep thinking, "I can help with that."
So here we are.
One of the consistent pieces of advice from infectious disease experts is to be stocking up on essentials so you could go a week or two without having to go to a crowded place, like a store.
So I've been stocking my pantry and making some freezer meals that would get us through in case we need to sequester, and I thought I'd share.
Worst case scenario, we'll be prepared. Best case scenario, nothing happens and we have some great meals to look forward to … and I won't have to cook on busy weeknights :-).
First … Stock up your pantry with the basics. I've got a list to start with here. To that, I would add some additional protein sources like tuna, anchovies, eggs, and a few pounds of raw poultry or meat for the freezer.
Having a well-stocked pantry means you can basically pull together a meal with what you have on-hand. Like these three dishes, for instance:
Second … Make a few full meals to freeze. That way, you'll have a steady supply of meals without heading out, if need be. Bonus if you can incorporate more veggies and plant-based foods into the mix, since fresh veggies are the one thing that are going to be tough to come by without a trip to the store, and veggies are going to help keep your immune system up.
I'm already working my way through this list:
Third … Make and freeze some "component parts." Think of these almost as an extension of your pantry. These are things you can pull out and defrost to round out meals, or to throw together into various grain bowls, etc.
Some I'm making are:
(If you need help on how to freeze safely, check out this resource.)
I hope this makes you feel better prepared … whether for the coronavirus or simply for when you have a busy week ahead!