We're calling this a slaw, but it's really somewhere between a salad and a slaw. Whichever you decide to call it, this makes a great side dish with grilled chicken or ribs.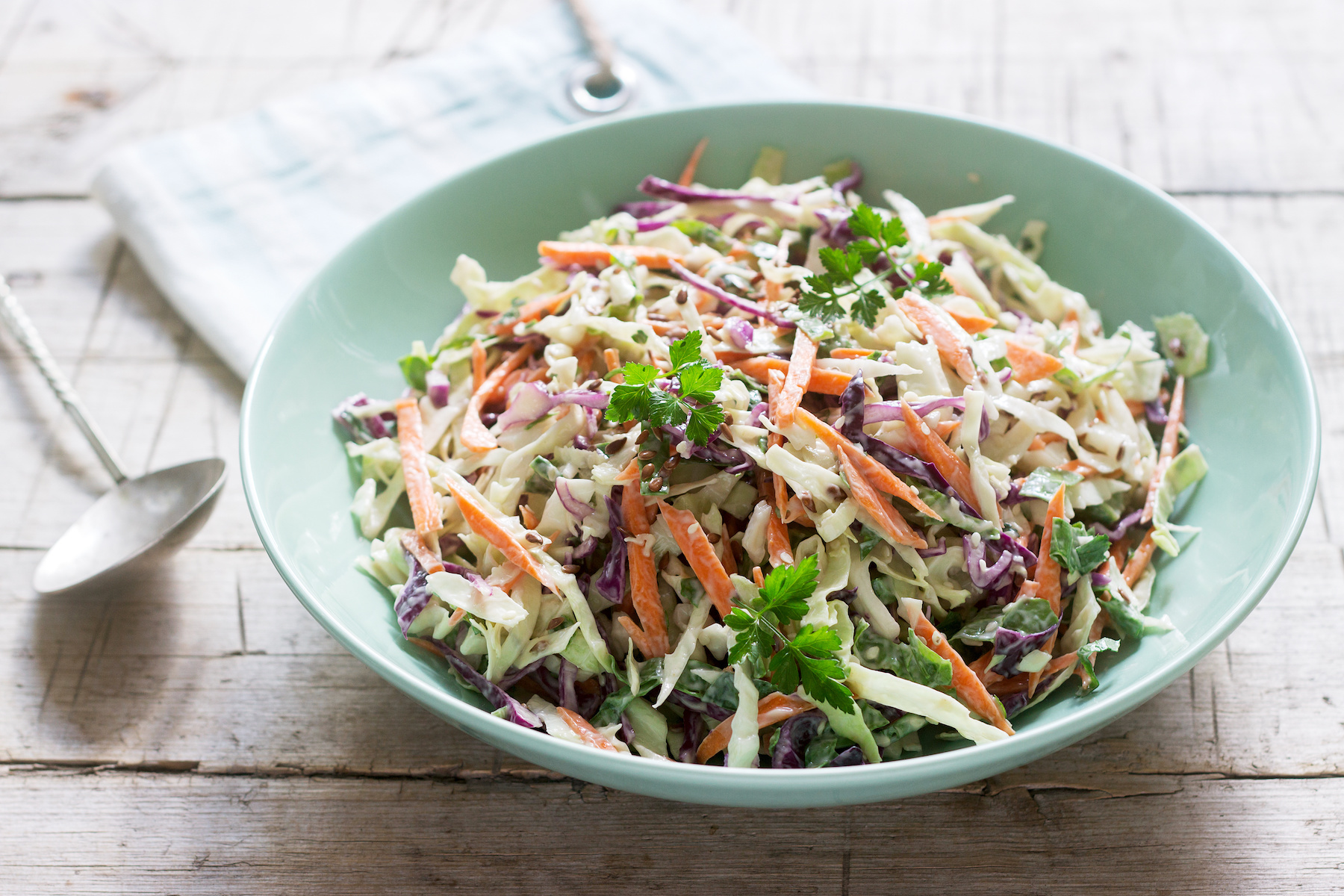 8 cups shredded romaine lettuce
2 cups grated carrots
1/2 cup thinly sliced red onion
3/4 cup Bestest Buttermilk-Chive Dressing
Mix together romaine, carrots and onion in a large bowl. Pour dressing over top and toss well to coat.
Serves 4-6