Get outside and grill this weekend! Here are 18 of our favorite recipes for a summer barbecue cookout, NOURISH style. We've got appetizers, entrees, sides and desserts that make the most of the season's best fruits and vegetables. These options will carry you from Memorial Day through July 4th to Labor Day — and every celebration in between.
Appetizers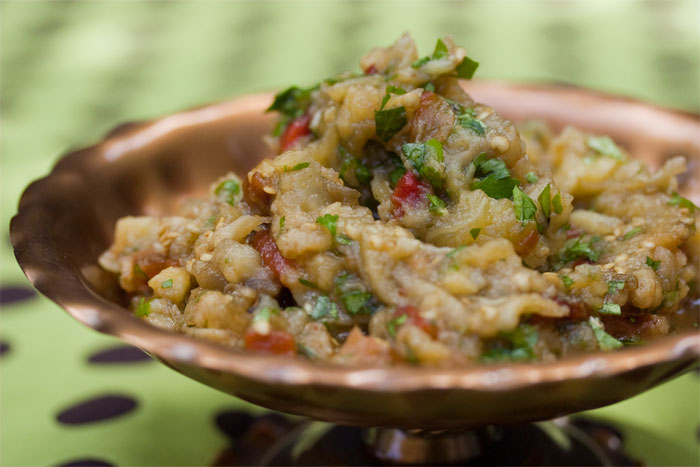 This soft and silky eggplant dip pairs the flavors of Greece and Mexico. It goes great with pita chips or bell pepper strips – you'll be looking at the bottom of the bowl in no time!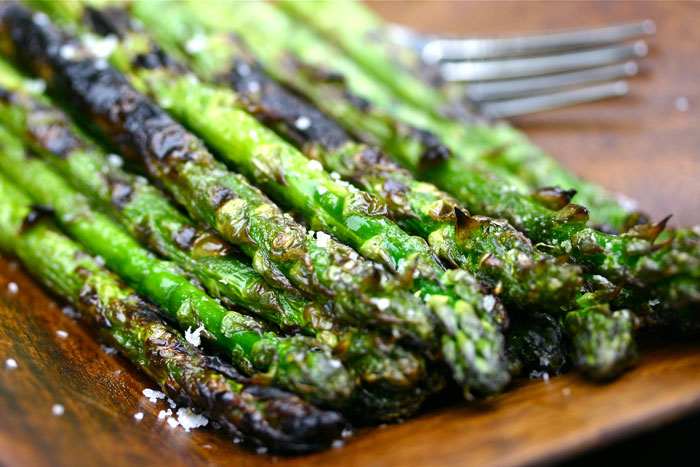 Serve these spears on a platter–or stand them up in a Mason jar–with creamy Faux Aioli for dipping. Just be sure to make enough … people can't stop eating them once they start!
---
Main Dishes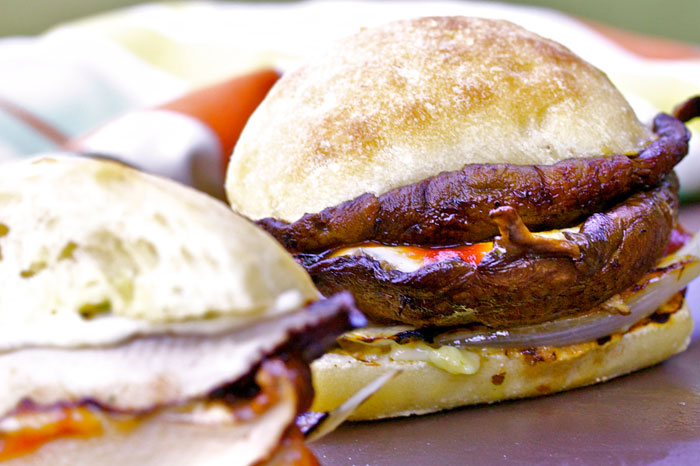 Grilling burgers has always been an essential part of summer, and for good reason. This recipe shakes things up with a simple vegetarian-style burger that will have everyone asking for seconds!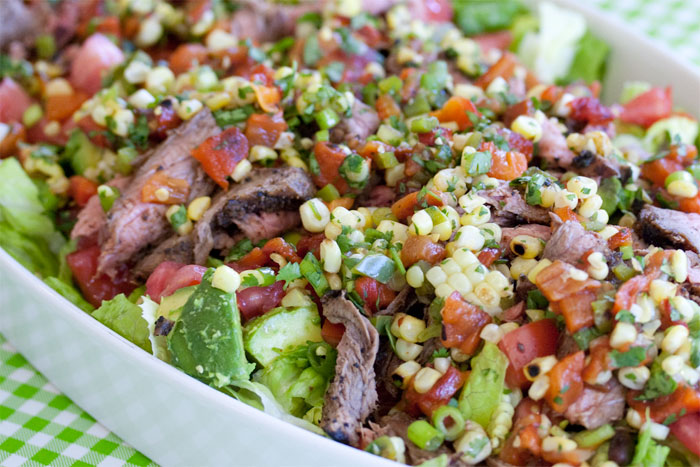 This is an ultimate summer steak salad, full of fresh from the farmers' market ingredients. It's a great choice for a potluck, and makes great picnic fare too!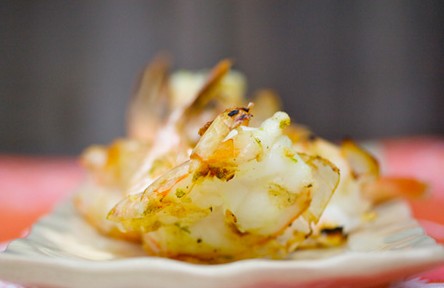 Sweet, plump, grilled shrimp … trust us, these will be the life of the party. Not sure how to clean shrimp? Lia shows you how in this video.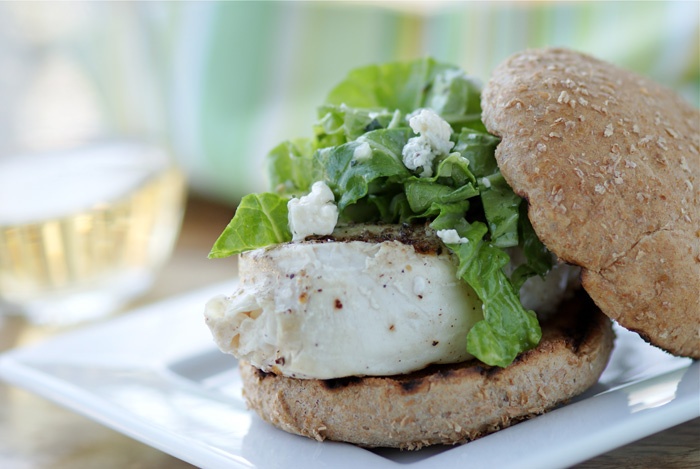 These "burgers" are a perfect if you're looking for a lighter alternative. Plus, you can do much of the prep work in advance and whip it together in a snap, leaving more time to relax with a glass of white wine on the patio.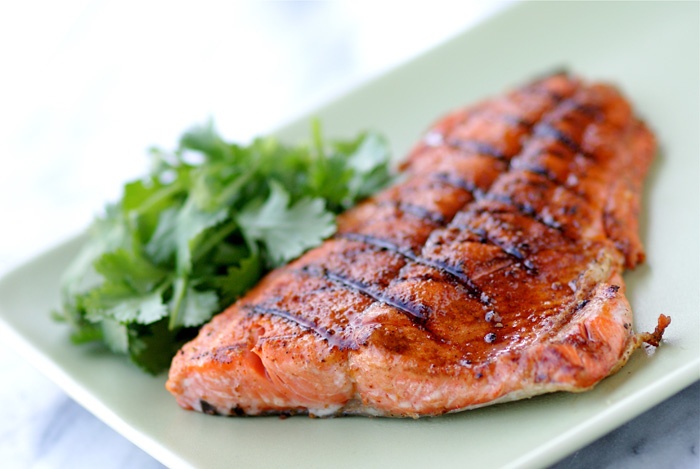 This rub's got a little spice and a little sweet, making this fish a great match with these Grilled Rosemary Sweet Potatoes.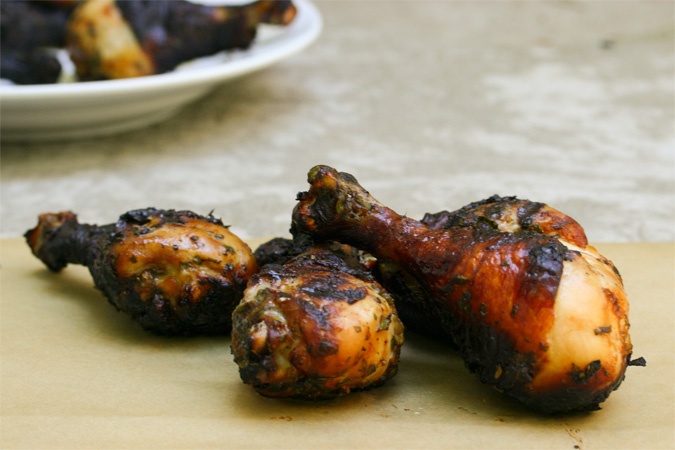 These grilled chicken drumsticks are the perfect dinner-size finger food: just mound them on a platter and you've got a party. You don't have to tell anyone how easy they are to make!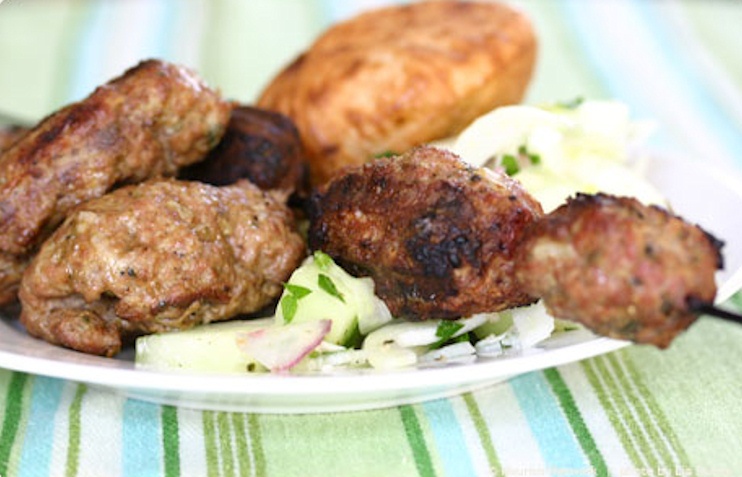 These Greek kebabs are moist and tender with just the right amount of spice. Serve them on platters with tzatziki, or in pitas with chopped tomato and onion.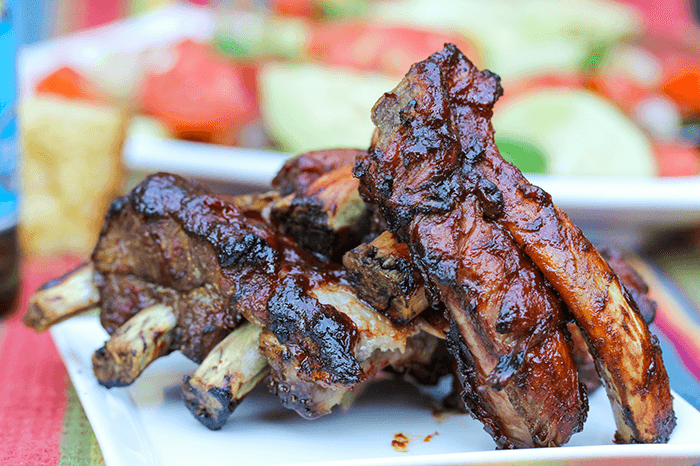 If you've jumped on the InstantPot trend, this recipe is for you. You parcook the ribs ahead of time in a pressure cooker and then finish them on the grill. No doubt about it, ribs are rich. But indulging in just a couple, along with a heaping plate of slaw and baked beans, makes it a NOURISHing indulgence.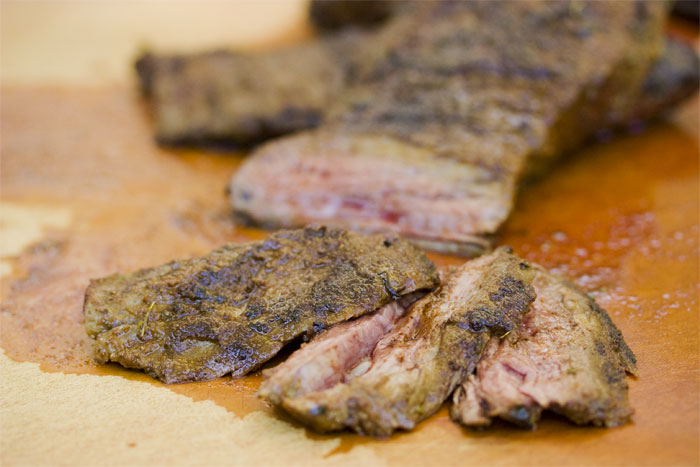 This dish cooks up super fast and the spice pairs well with beer or wine. Be sure to scale the recipe accordingly, then serve it sliced on a platter with Basil-Mint Pesto.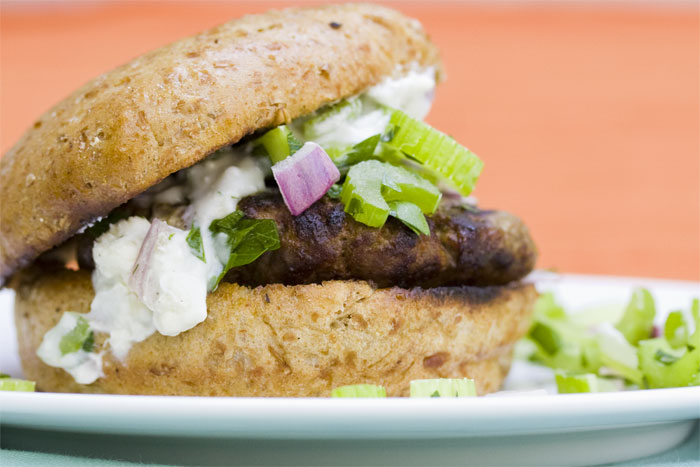 Buffalo is substantially leaner than beef, but no less flavorful. This recipe layers on the flavors of another popular party dish–buffalo wings–for a double whammy with a nourishing spin.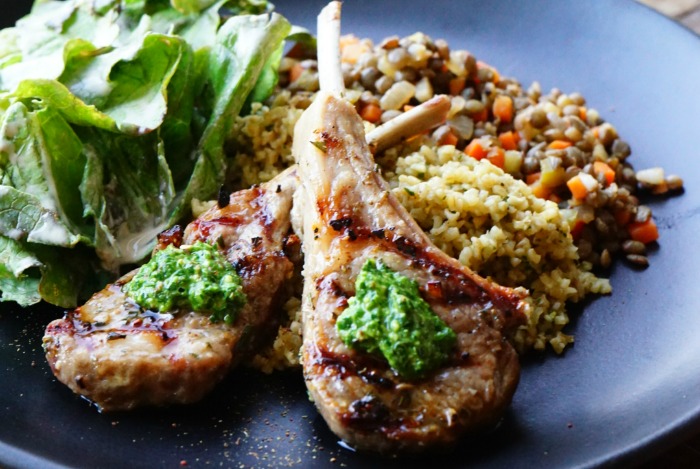 Serve these with a bowl of Basil-Mint Pesto or Tzatziki (or both), for a Greek finger food dinner perfect for a party.
---
Side Dishes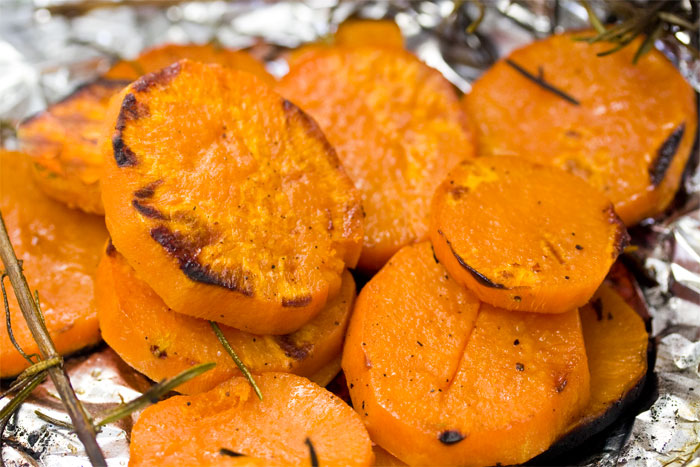 These are a great summertime solution to a year-round staple. Bonus: grilling adds nice smoky flavor you won't get from the oven!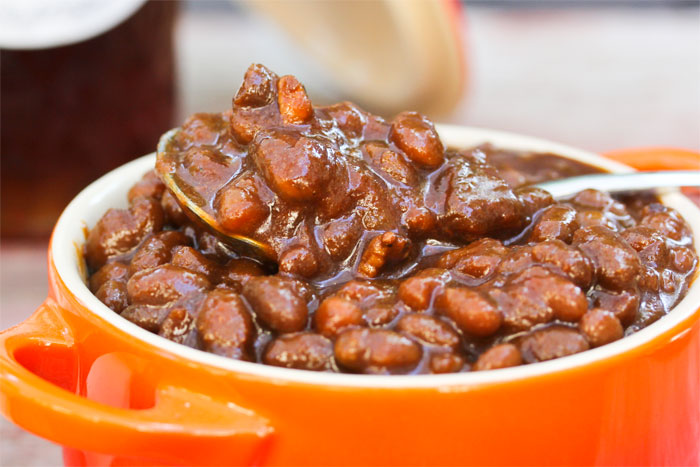 These luscious baked beans are an updated Mack family favorite. Make them a day or two ahead so the flavors have a chance to really develop.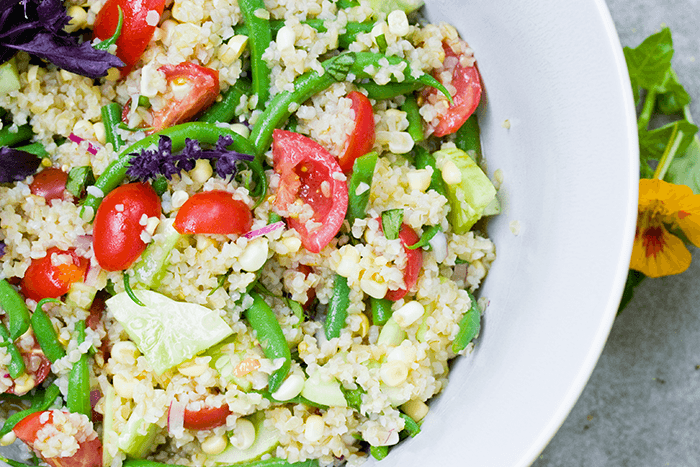 This colorful salad is like your farmers' market in a bowl. Add a little crumbled feta or goat cheese to the mix and it's also a good meatless main-dish option for vegetarian guests.
---
Desserts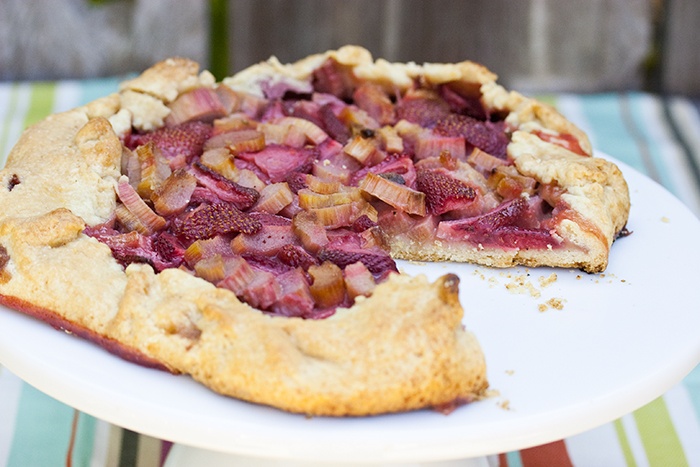 "Cros-what-a?" This free-form pie is an easy-peasy summer dessert. Don't feel like making your own crust? Grab refrigerated pie dough for a little short-cut.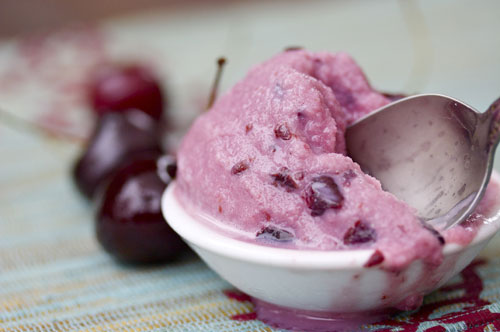 Cherries and basil are a stellar summertime flavor combo in this six-ingredient dessert.