They say good things come in small packages, and that couldn't be more true with kitchen tools. Some of my favorite tools in the kitchen are tiny but mighty … which makes them perfect choices for stocking stuffers. Here are a dozen that I'd love to find in my stocking this Christmas!
Y-Peeler
This seems like such a little thing, but it makes life so much more enjoyable in the kitchen. I was turned onto them at the Culinary Institute of America, where a woman in the bookstore turned me on to a little $4 one and said, "this is the one all the chefs use; they say it'll change your life." It will.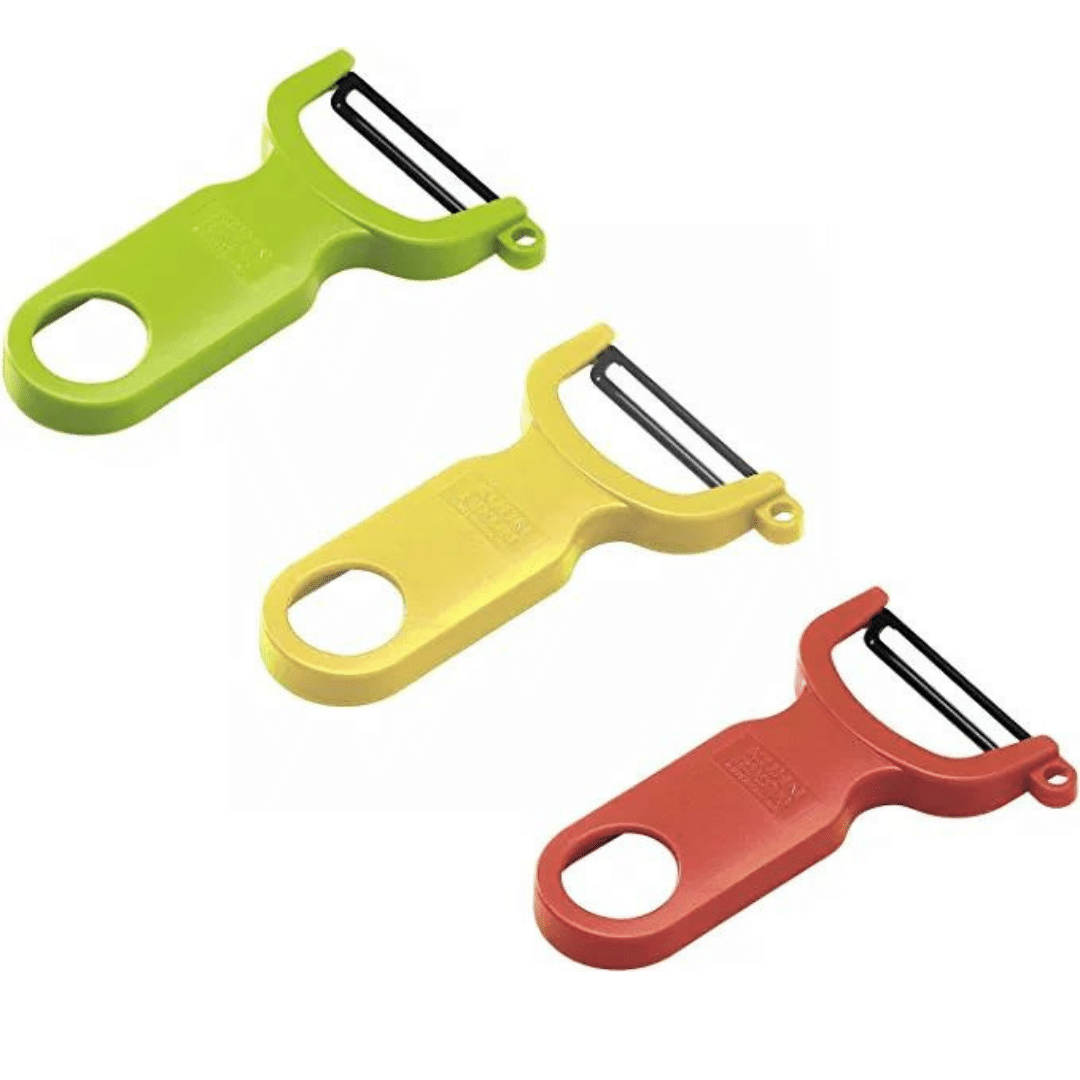 Spring-loaded Tongs
Get rid of those old tongs that open and close like scissors and buy a pair or two of spring-loaded tongs. They're much more responsive and don't tire your hand out nearly as much. You can use the regular metal ones in stainless steel pans and pots, but opt for silicone-tipped ones for your nonstick cookware.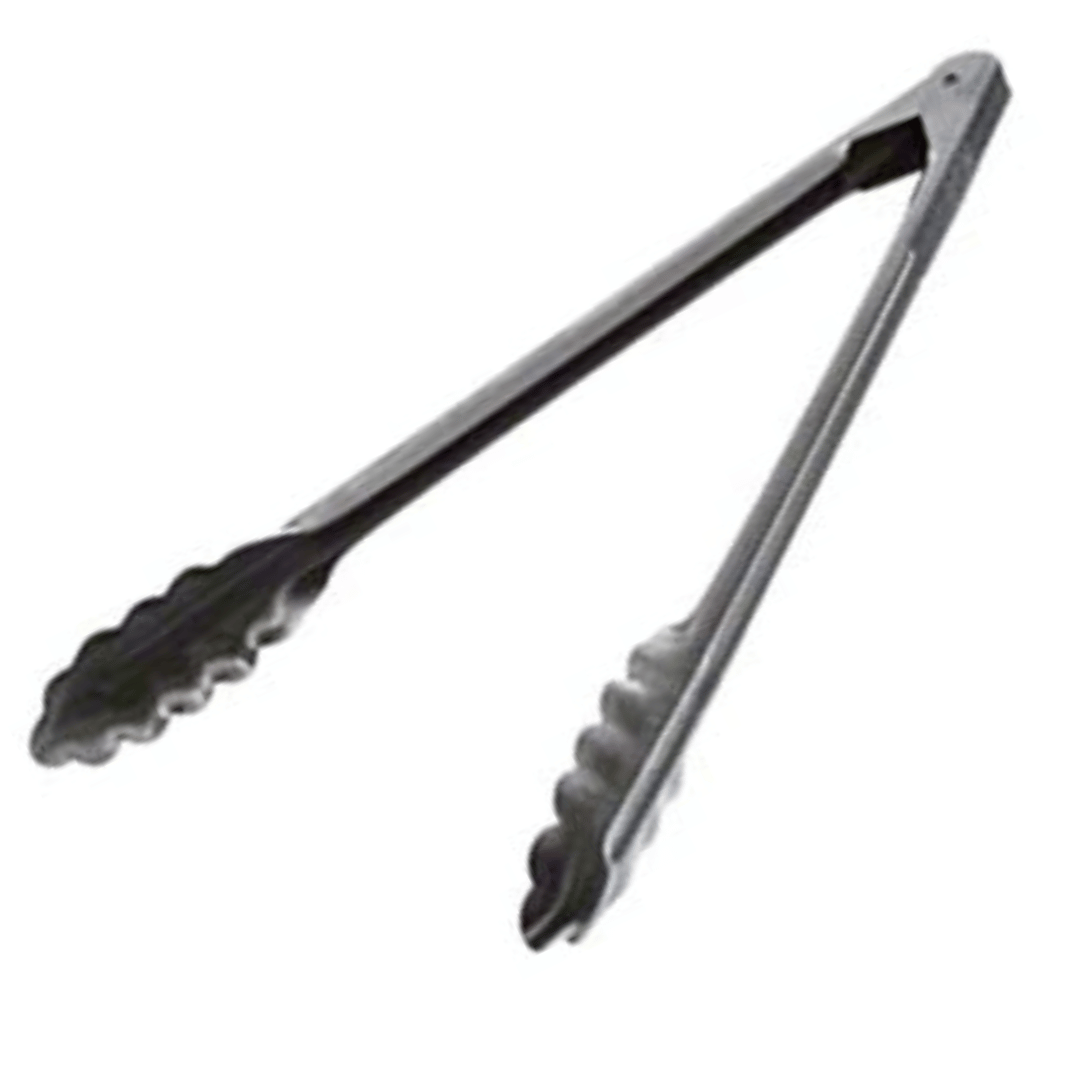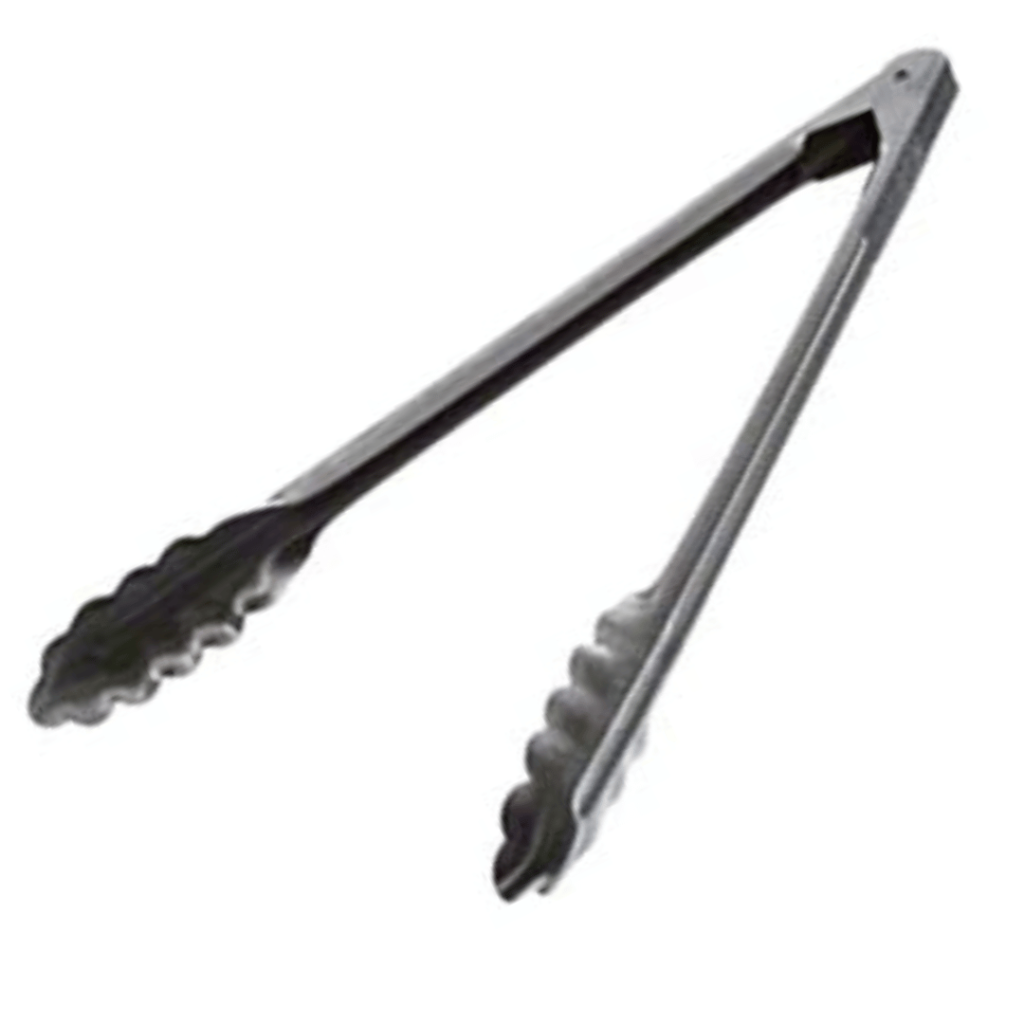 Silicone-Tipped Spring-Loaded Tongs
Everything great about stainless-steel spring-loaded tongs, just with silicone tips that won't scratch nonstick pans.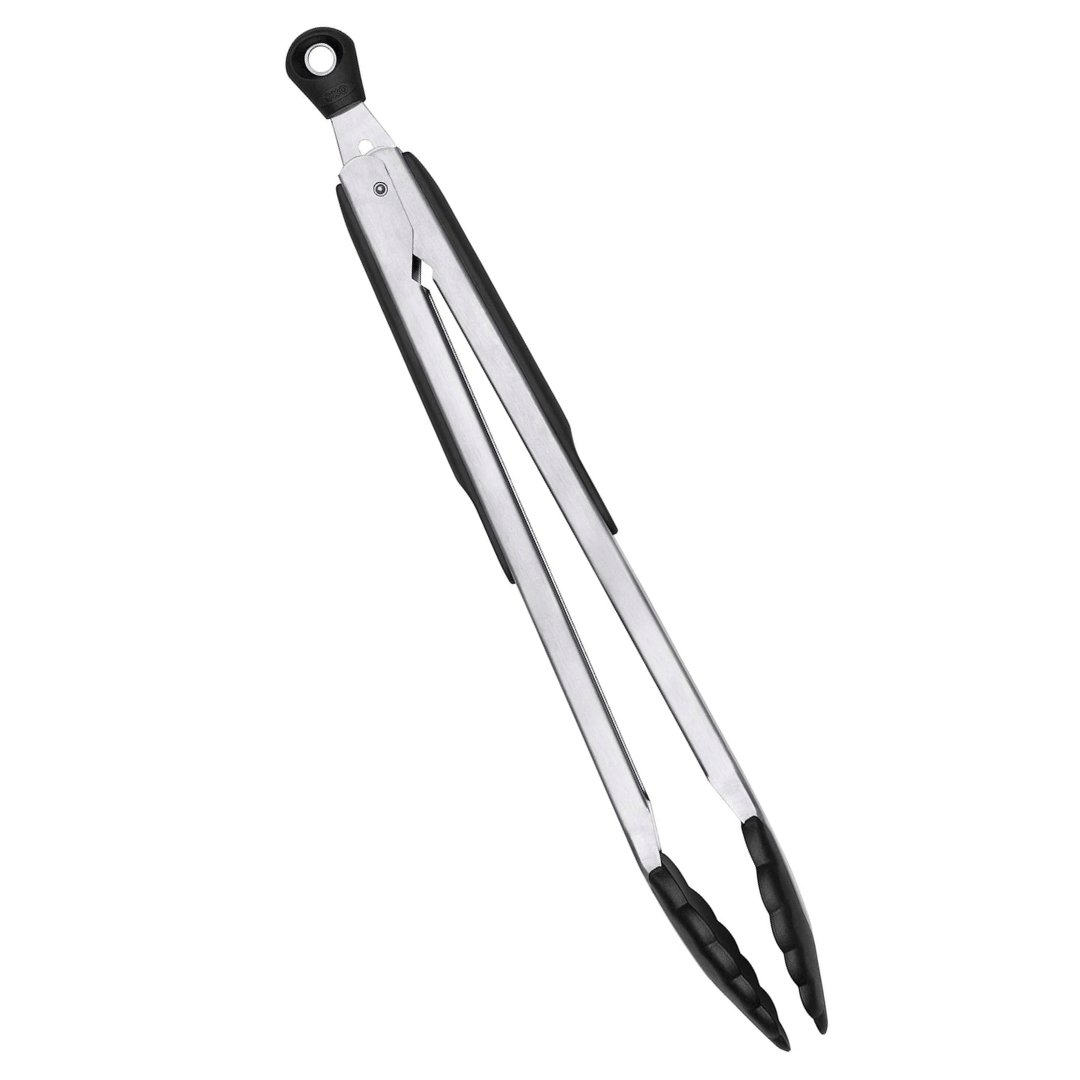 Stiff Spatula (Turner)
Whereas the silicone spatulas are great for scooping things out of bowls and pots, a stiff, flat spatula is essential for two things: scraping the flavorful 'fond' off the bottom of pans when sautéing or stir-frying (more about that later) and flipping anything from burgers to chicken breasts. This one from Epicurean is nice and rigid, and works with both stainless steel and nonstick pans.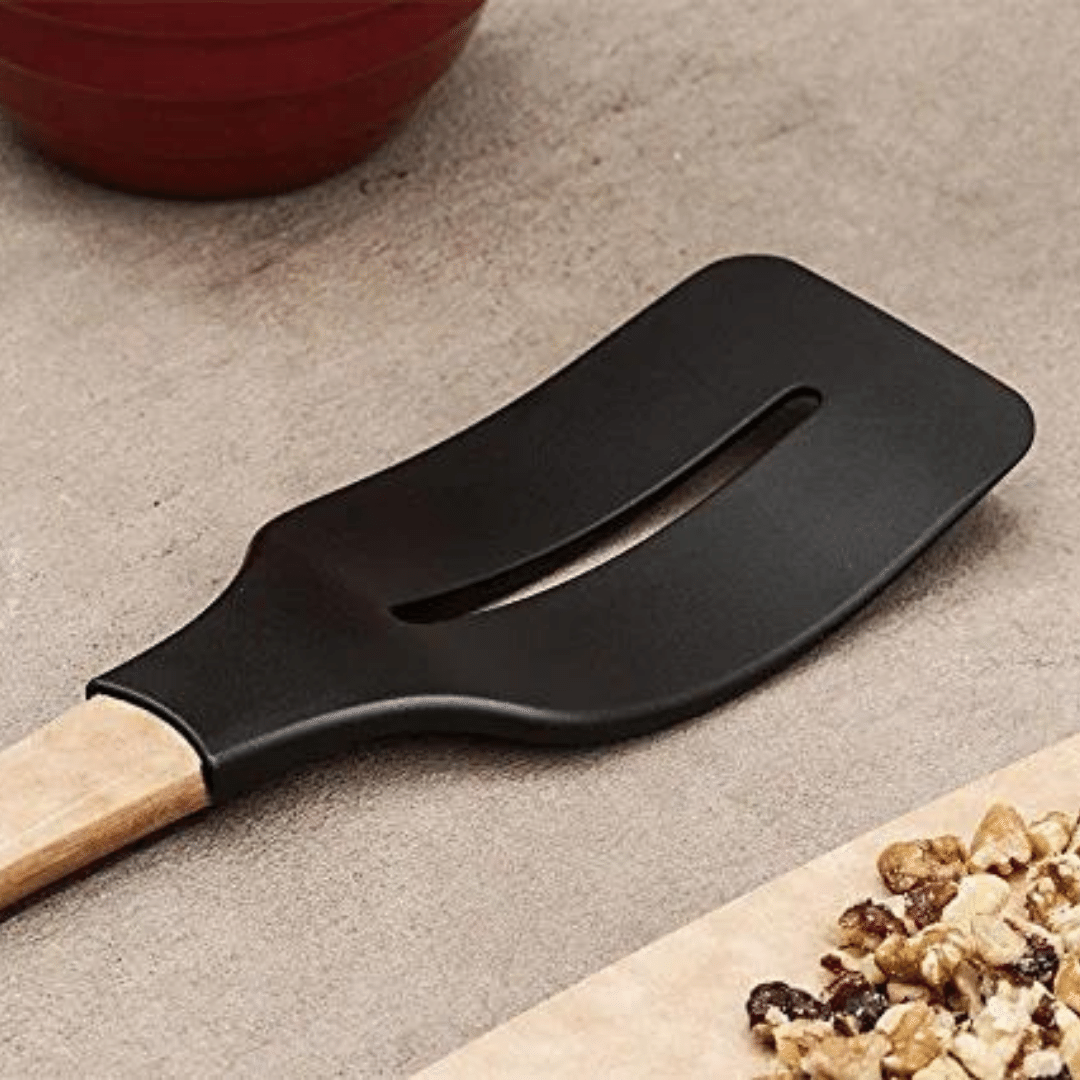 Cook the Seasons Gift
If you've got loved ones who love the farmers' market or their CSA, they'll love Cook the Seasons … my online meal planning system that puts seasonal veggies at the center of the plate and leverages leftovers for easy weeknight meals. Choose a seasonal or annual (non-recurring) membership. Once you purchase, you'll receive an e-mail with a PDF gift card to present to your gift recipient with a url where they can activate their membership when they're ready to begin. You can print out the card and present it physically, or forward it in an e-mail. Or both :-)!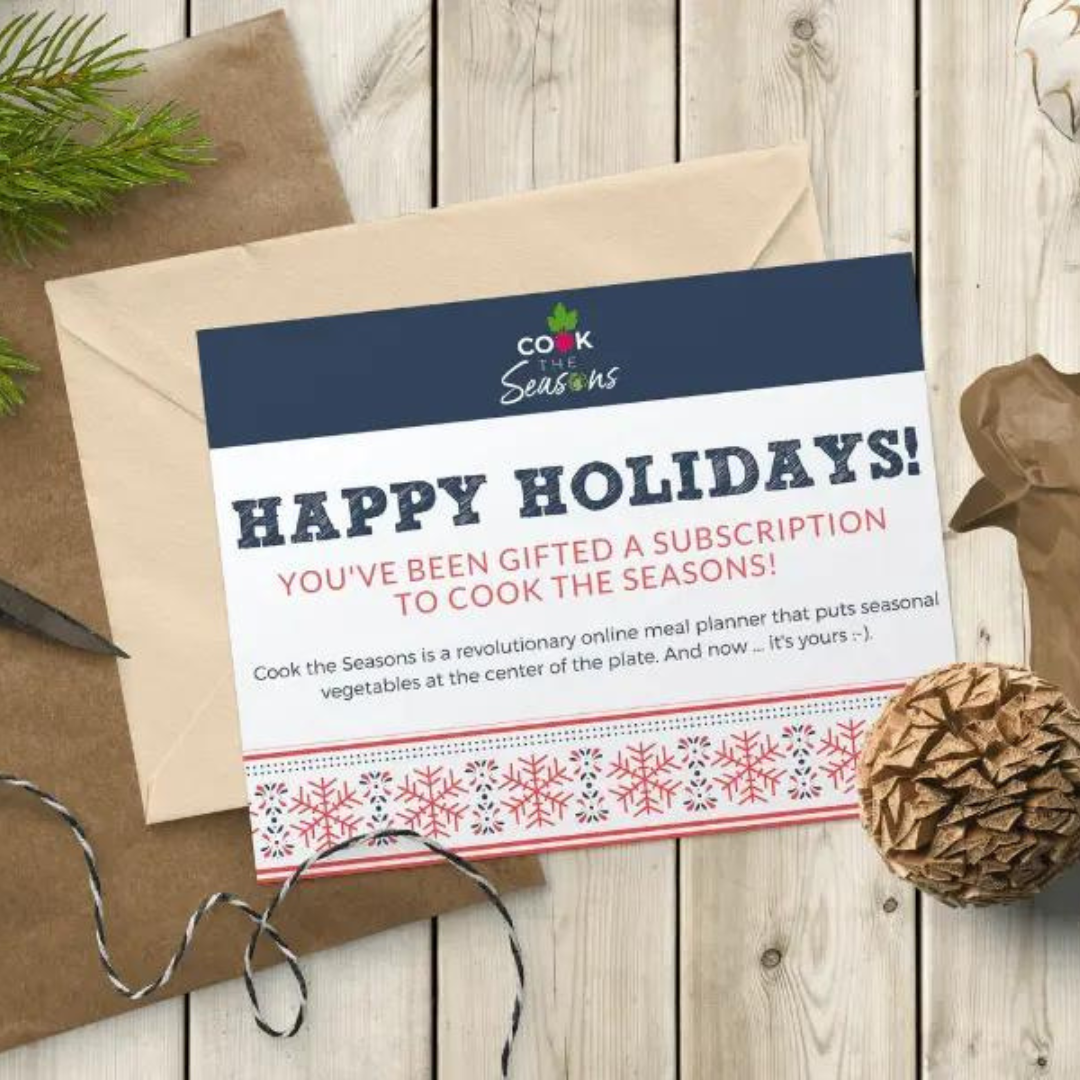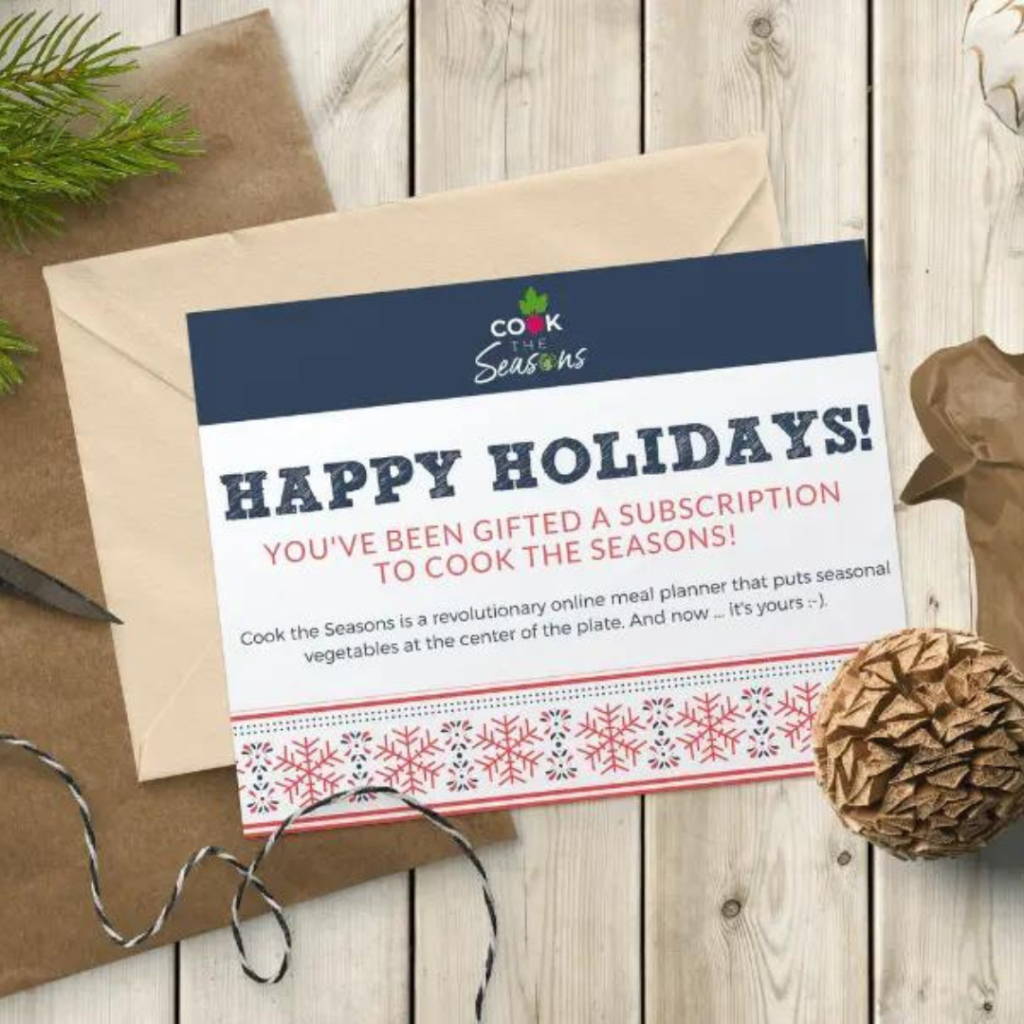 Silicone Spatulas
If you still have spatulas that melt in a hot pan, it's time to expand your horizons. I have four sizes—small and narrow, medium, large and semi-scooped—that I use quite frequently, but if I could only pick two I'd pick the small and medium.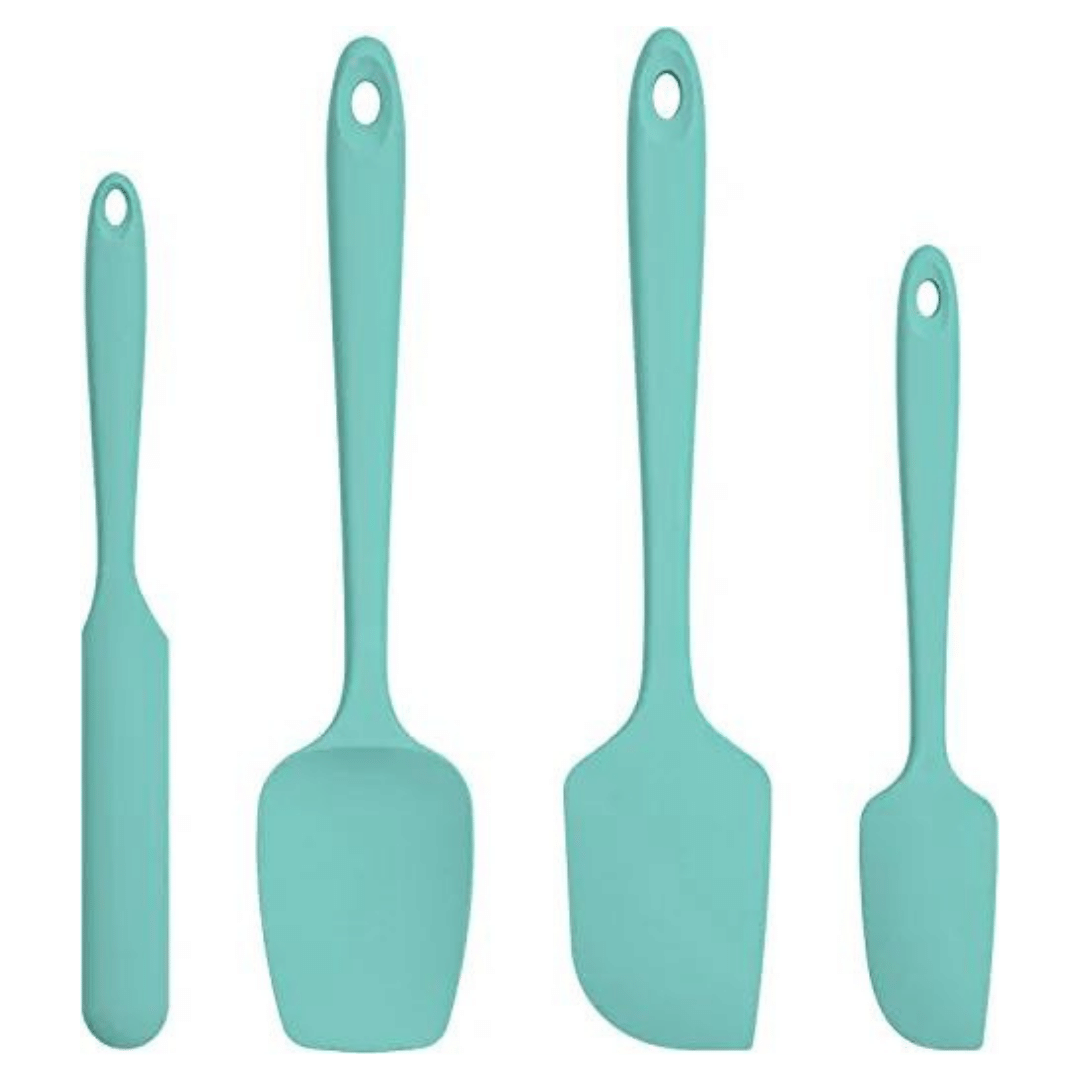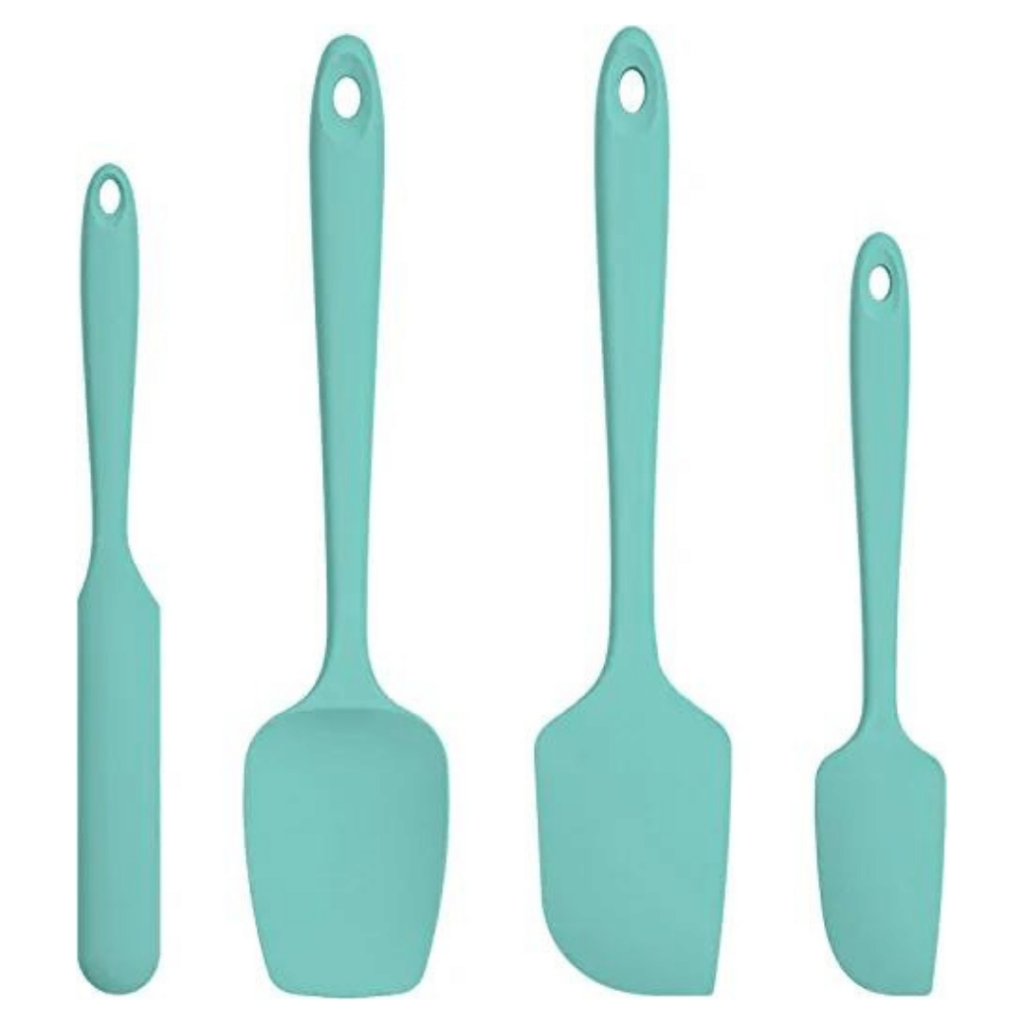 Microplane Zester
I use this to grate citrus zest, yes, but also to grate garlic, ginger, cinnamon, you name it. Any time you want a very fine grate, this is the tool to use.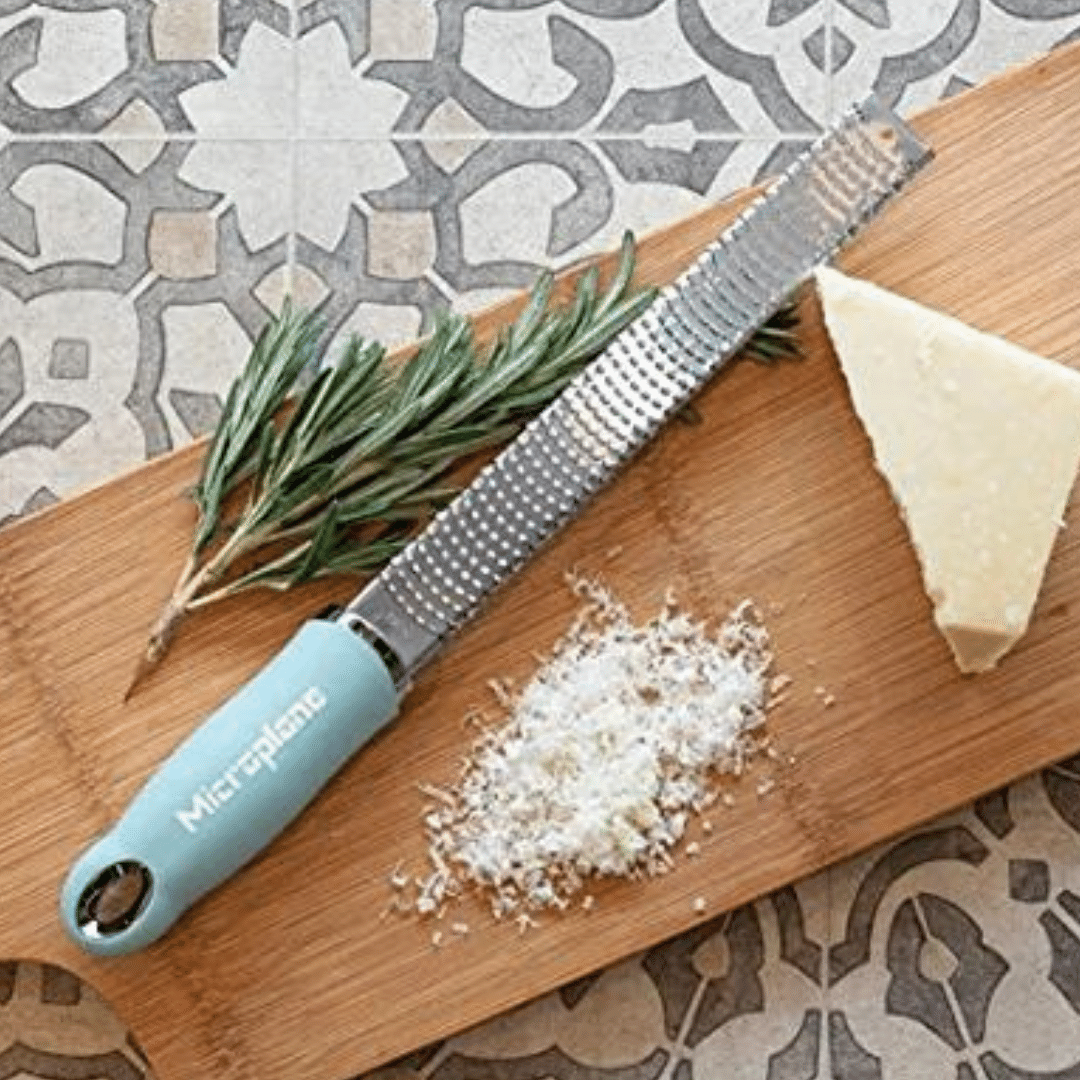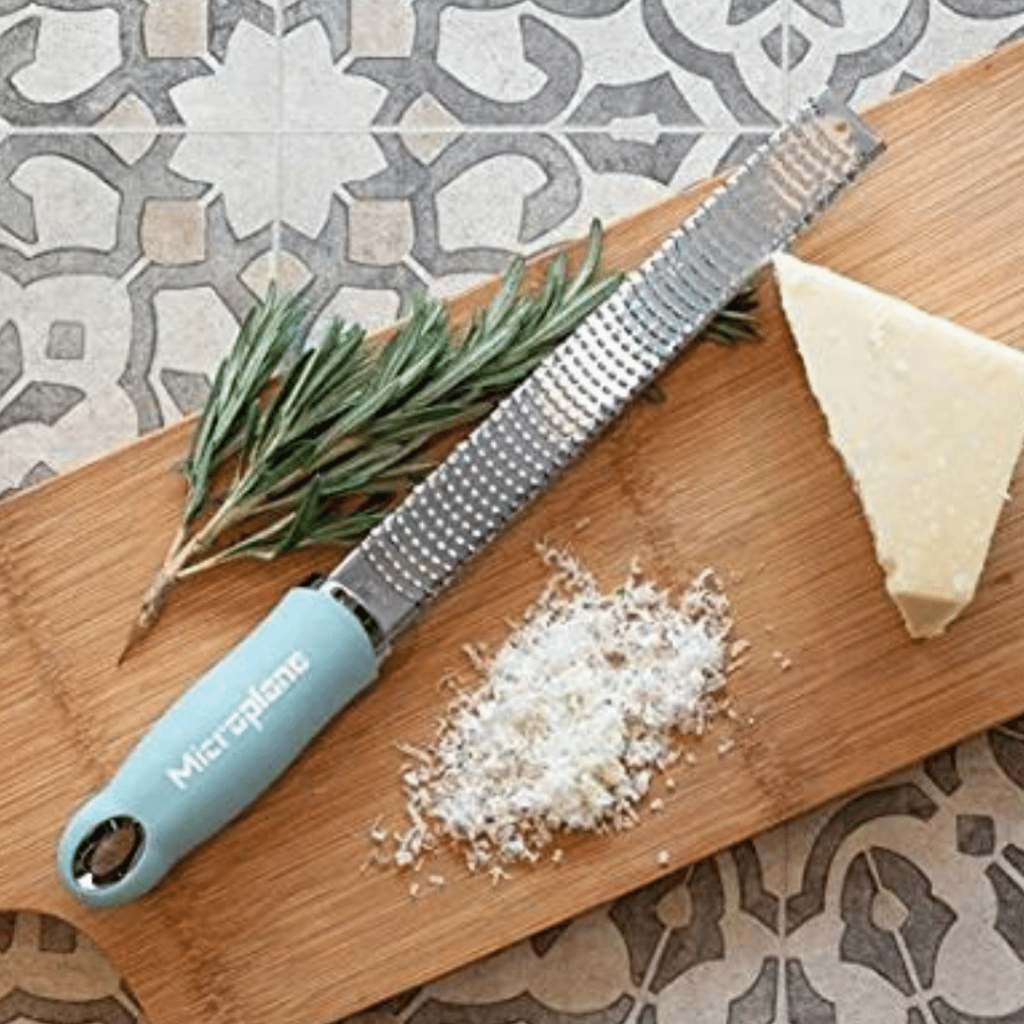 Utility (Paring) Knife
Good knives are essential tools in the kitchen, and this little one makes the perfect stocking stuffer.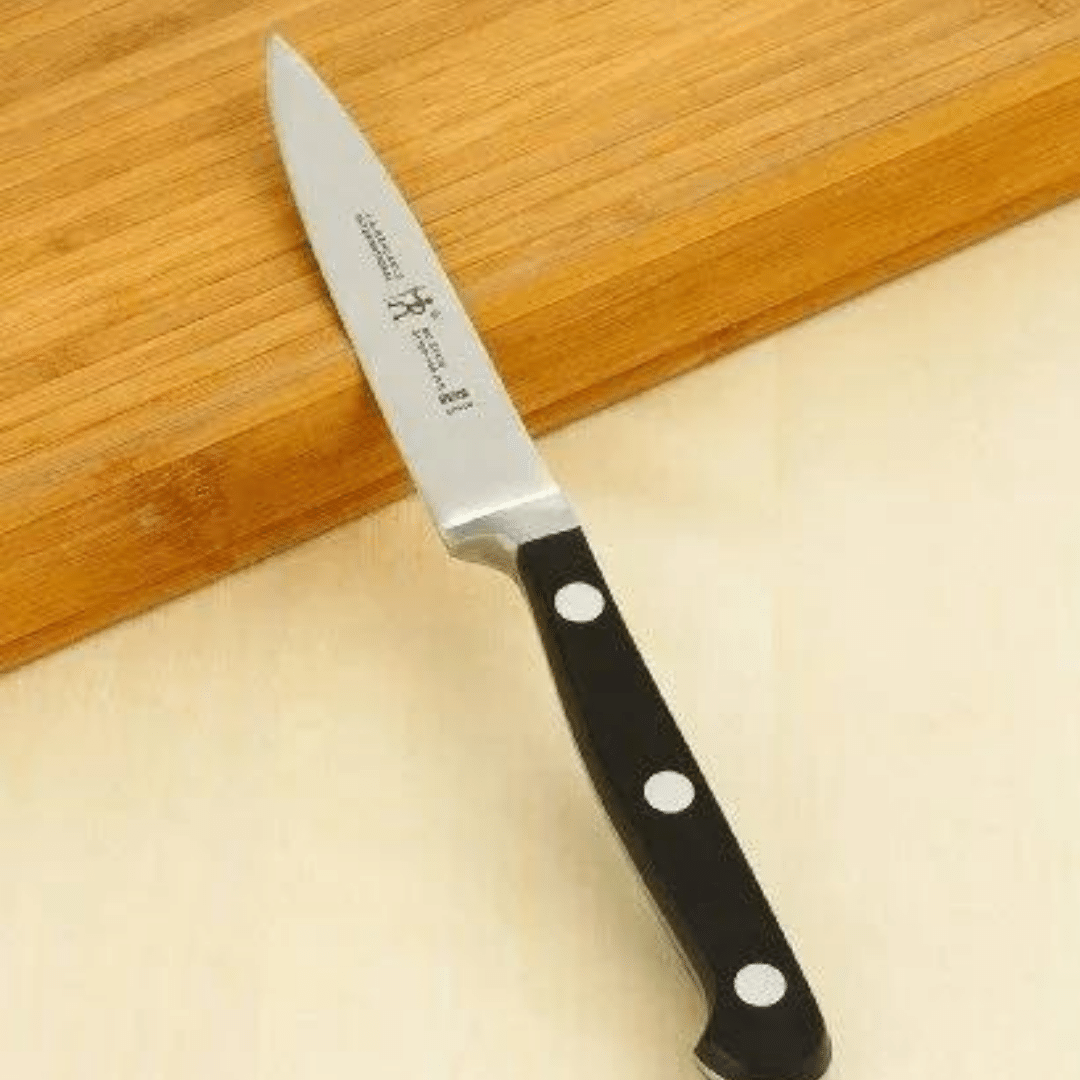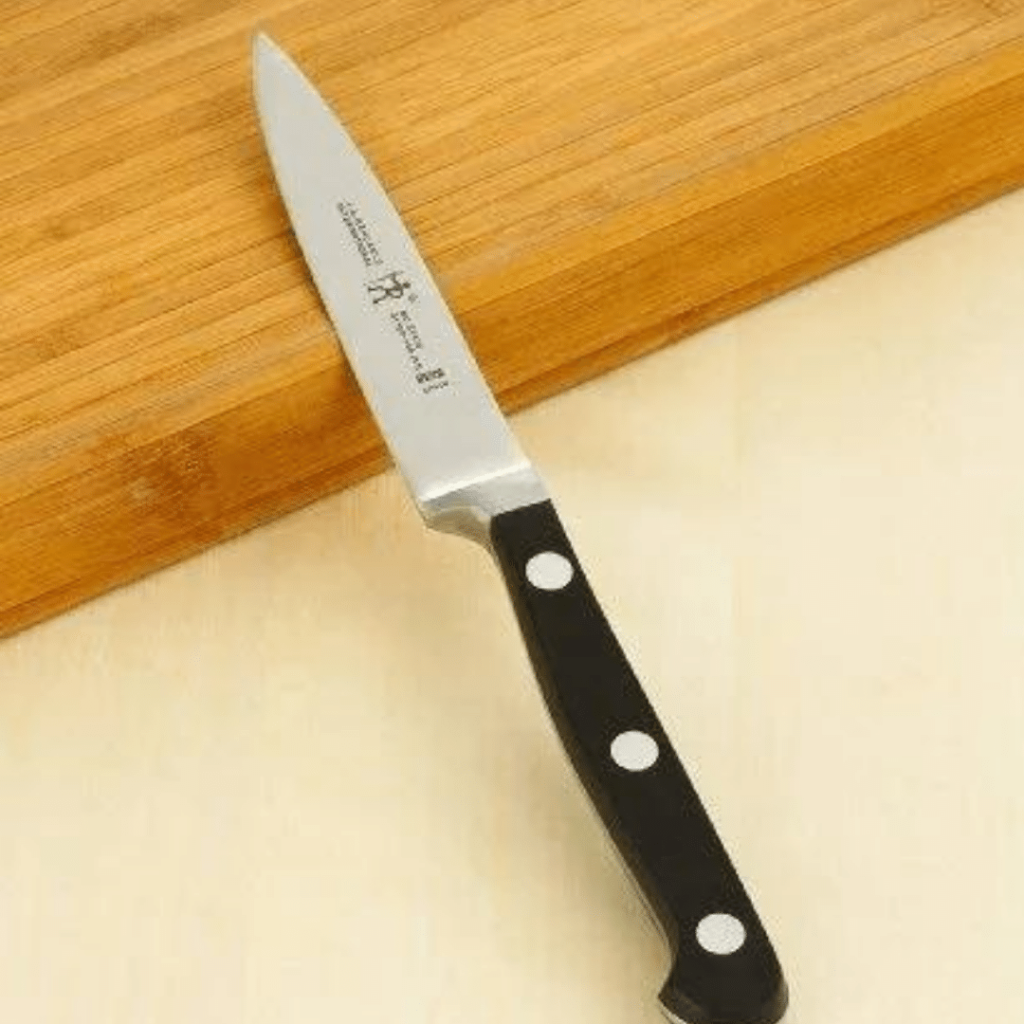 Instant-Read Thermometer
Gone are the days where it would take minutes for a thermometer to register the temp of turkey (or any sort of food), all the while letting loose the oven's heat. Today's instant-read thermometers let you get in and out in seconds, so you're not relying on guesswork. But you're not having to preheat the oven over and over again either.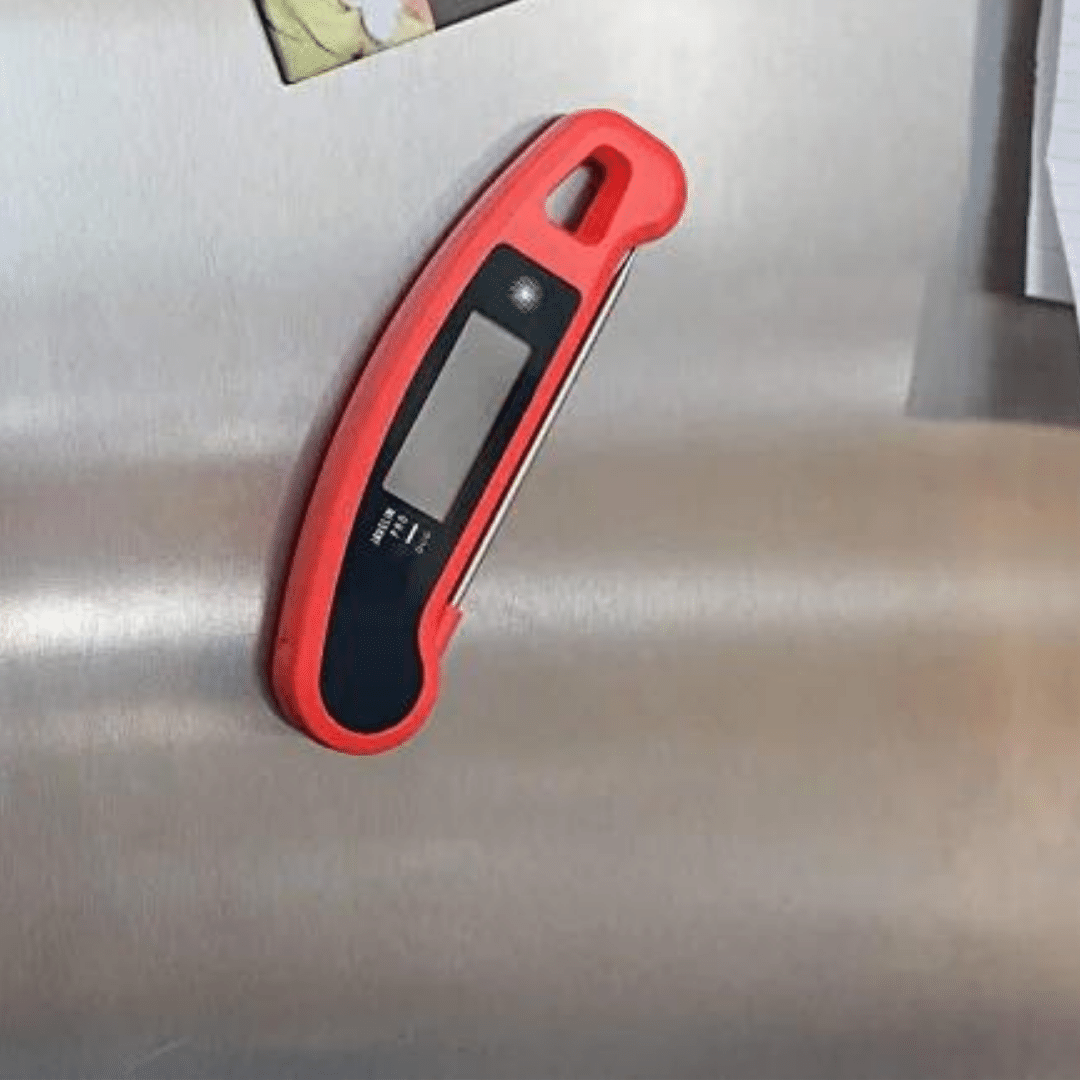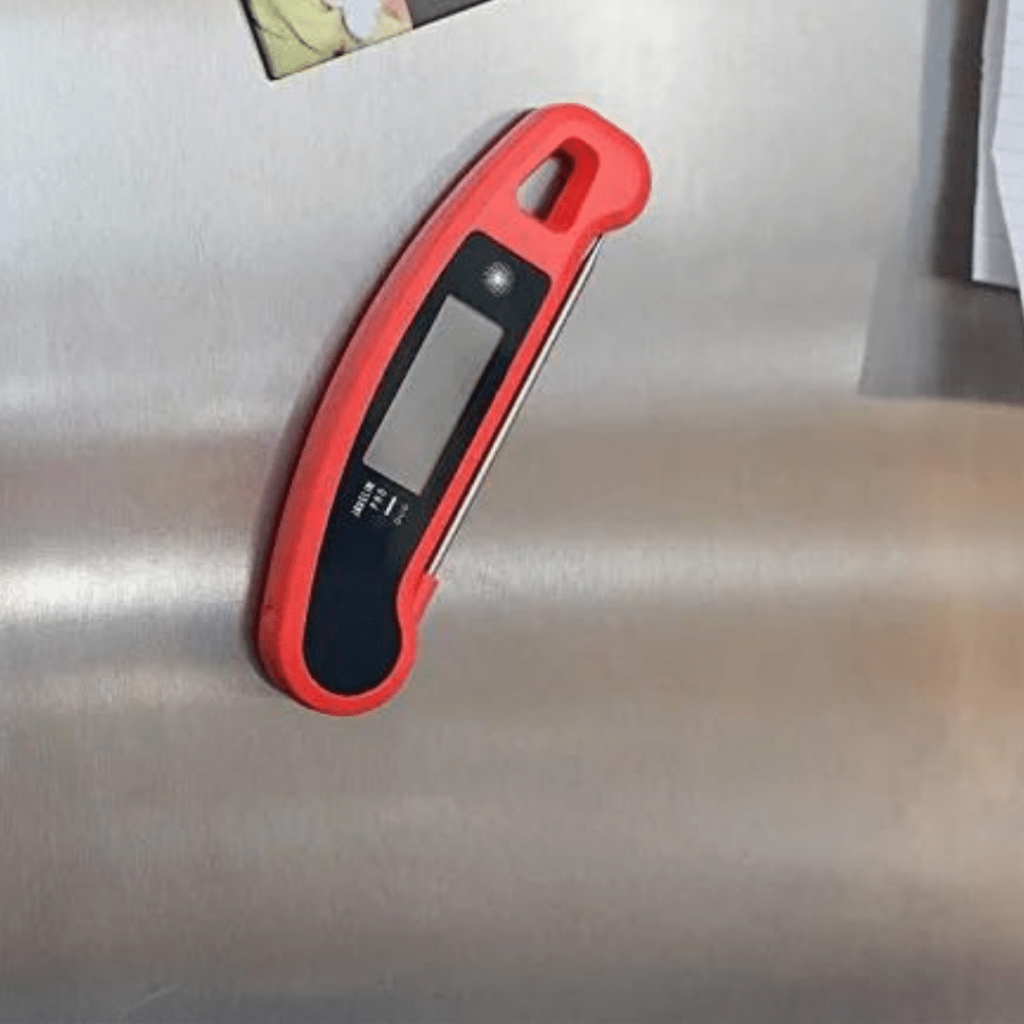 Silicone Steamer Basket
I love this little steamer basket because it stashes away beautifully just about anywhere. Which is important when you're short on space!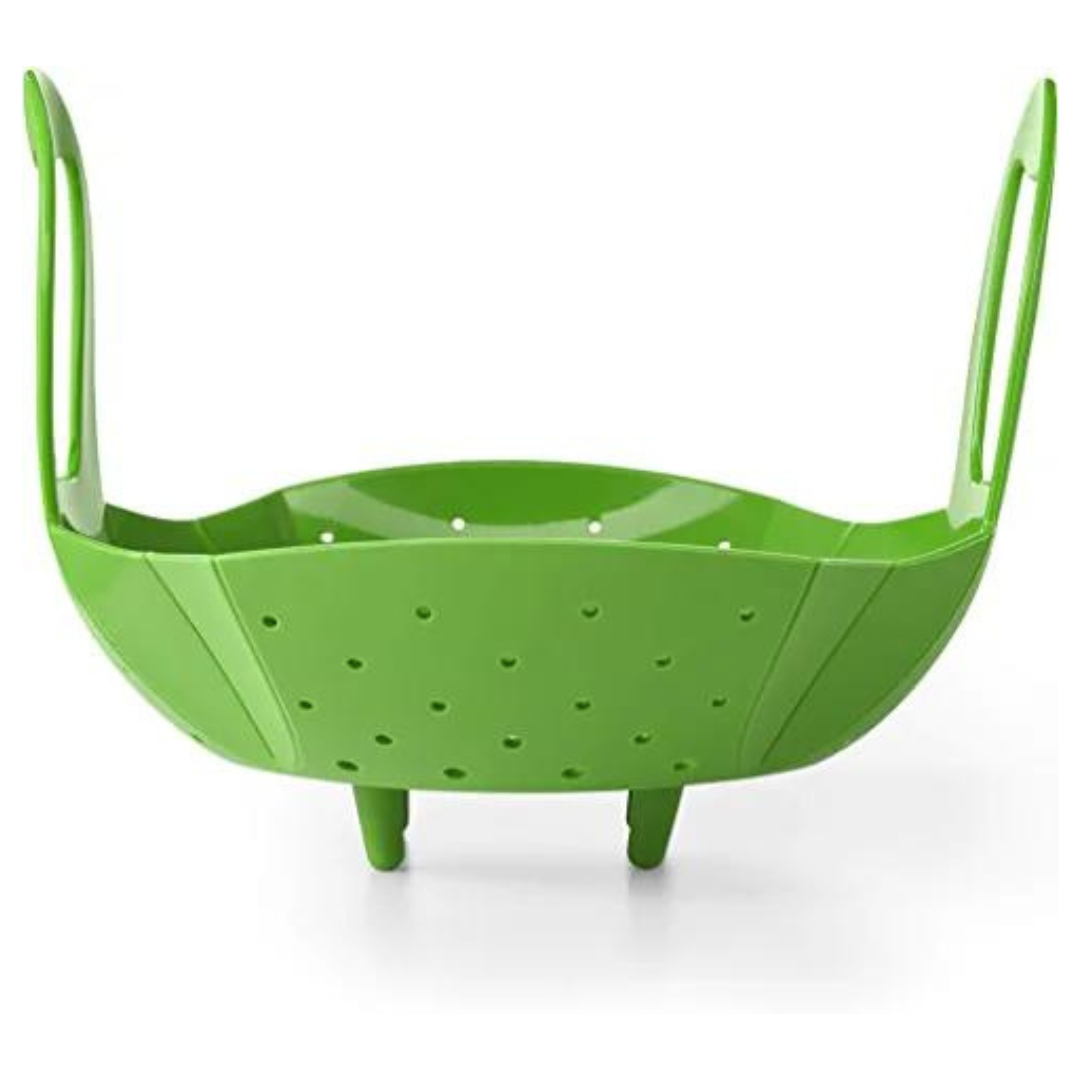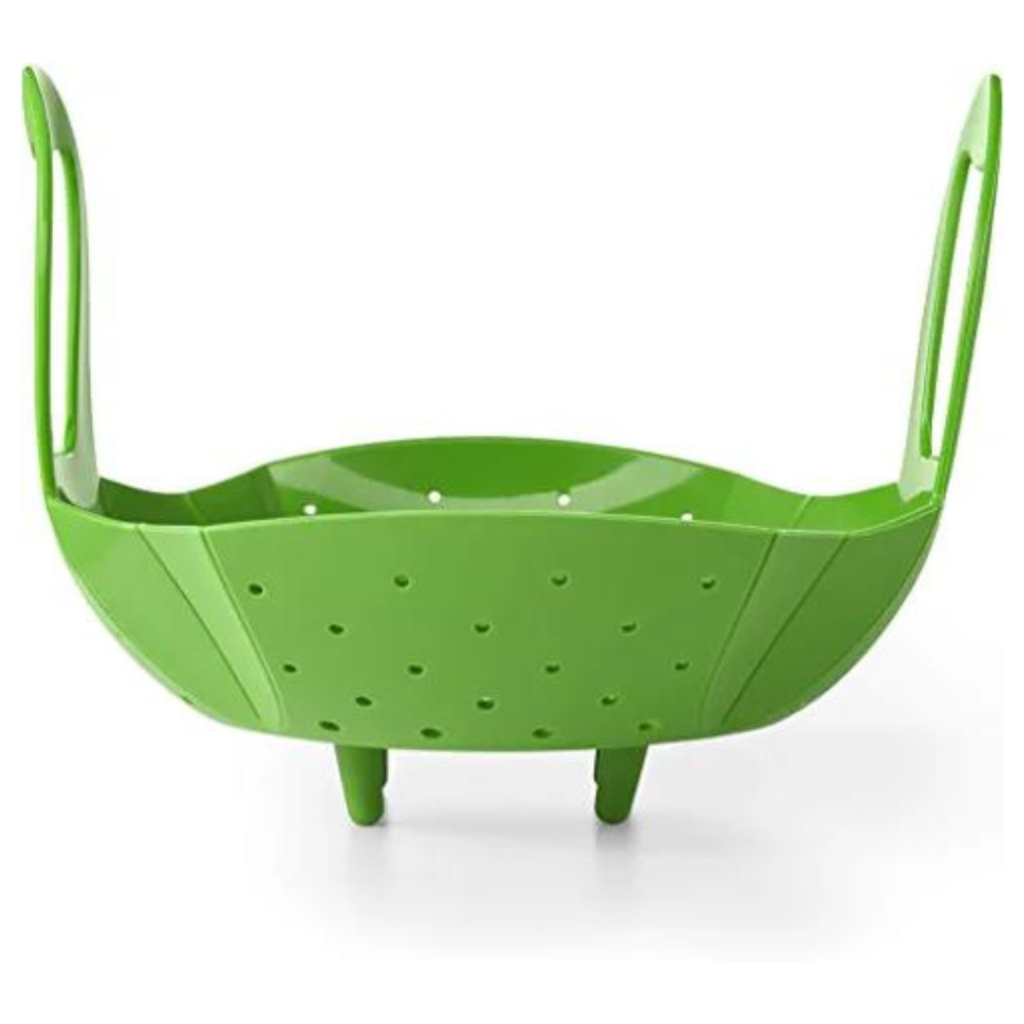 Heavy Duty Kitchen Shears
Kitchen shears are essentially heavy-duty scissors that come apart for washing. They're handy for all sorts of things, from cuttng up chicken to cuttng up whole canned tomatoes (right in the can).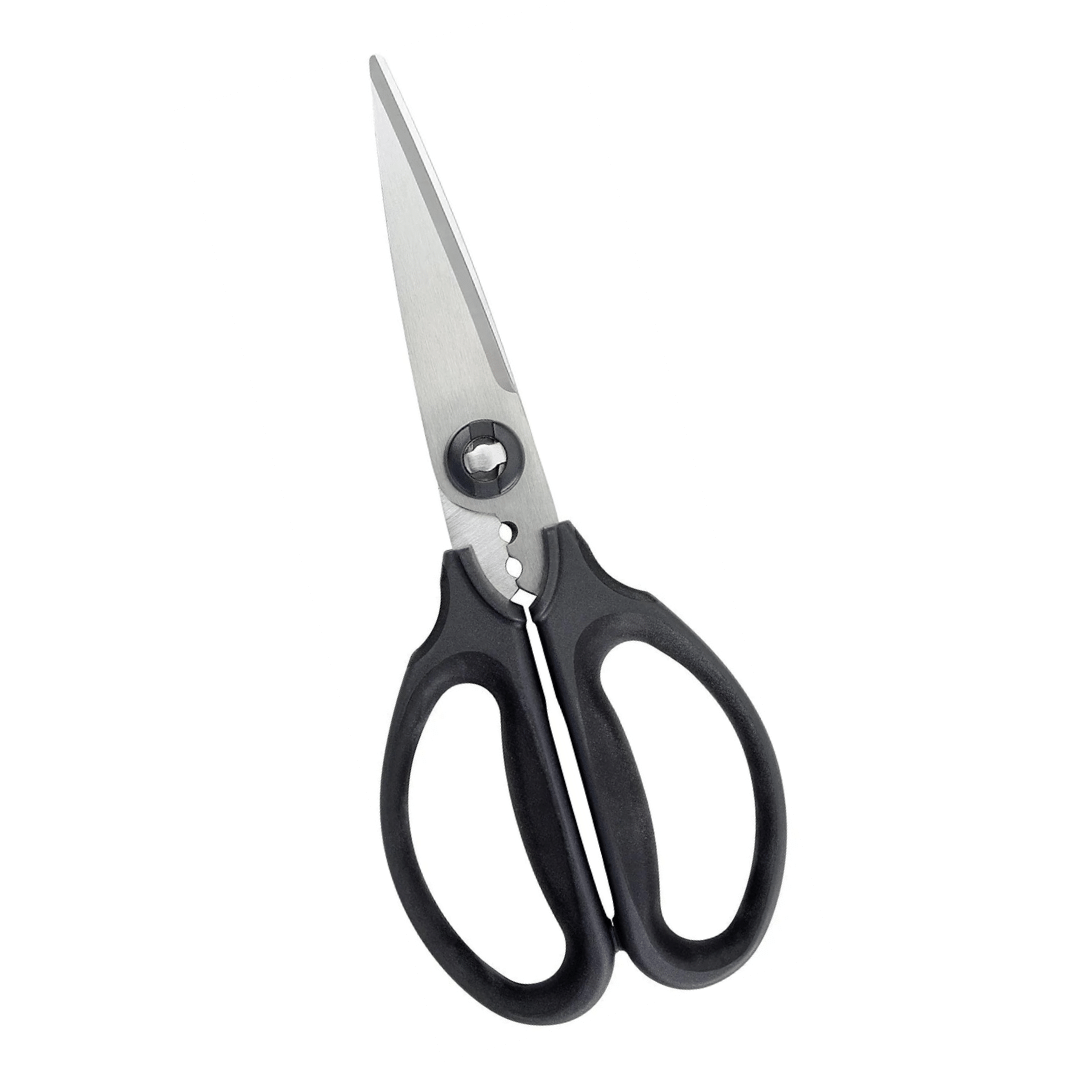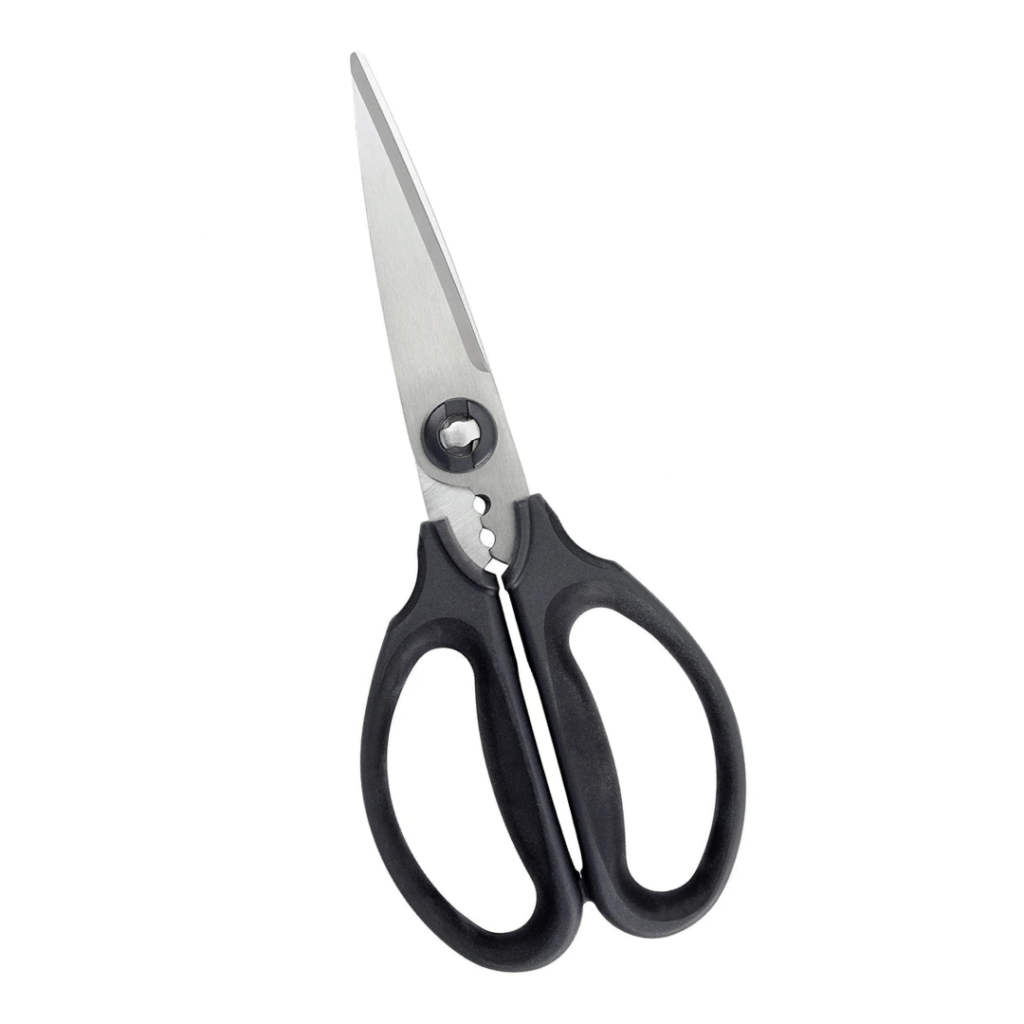 Melon Baller
Sure, melon ballers are great for balling melons. But they're also handy for getting the seeds out of apples and pears, scraping seeds from cucumbers and a whole slew of other stuff.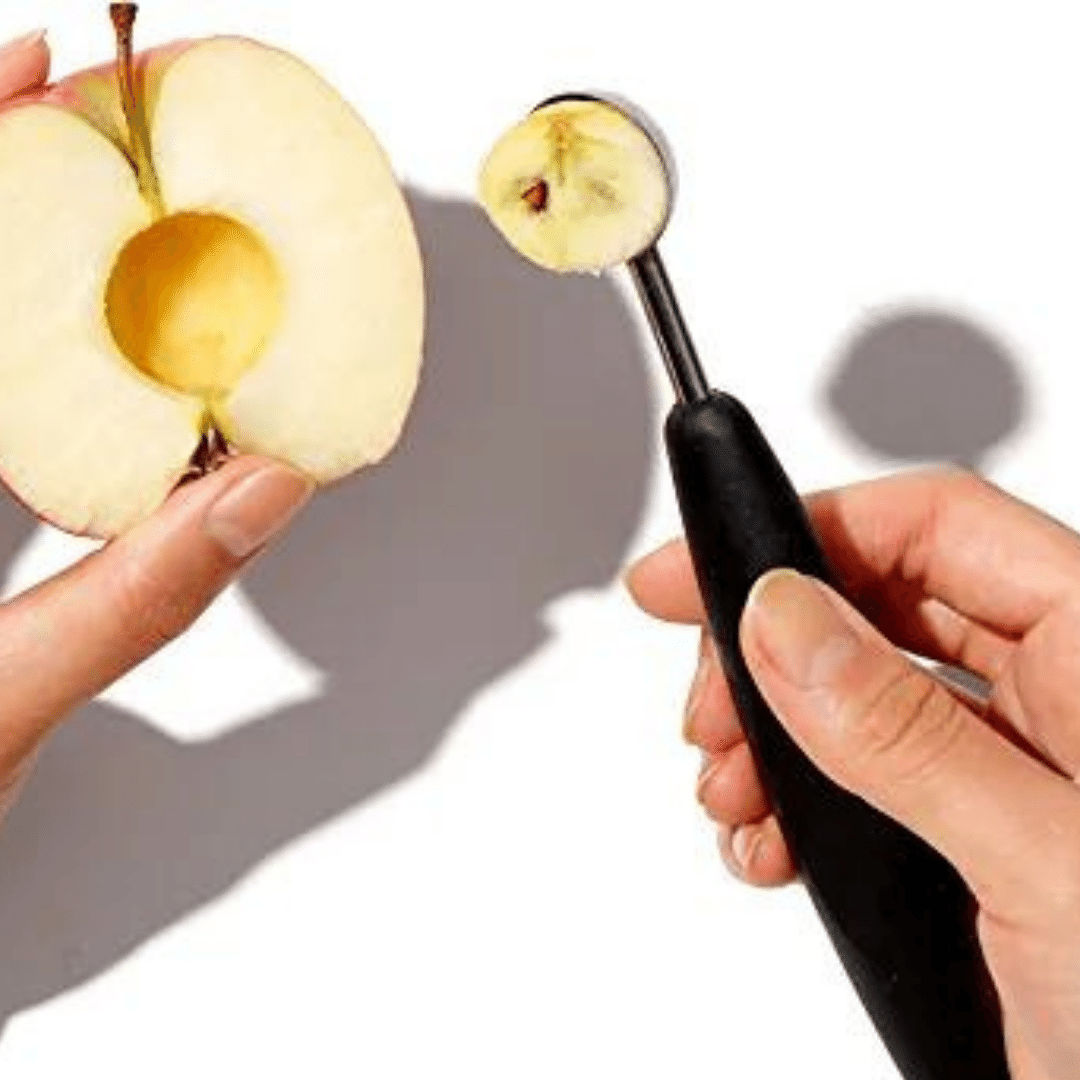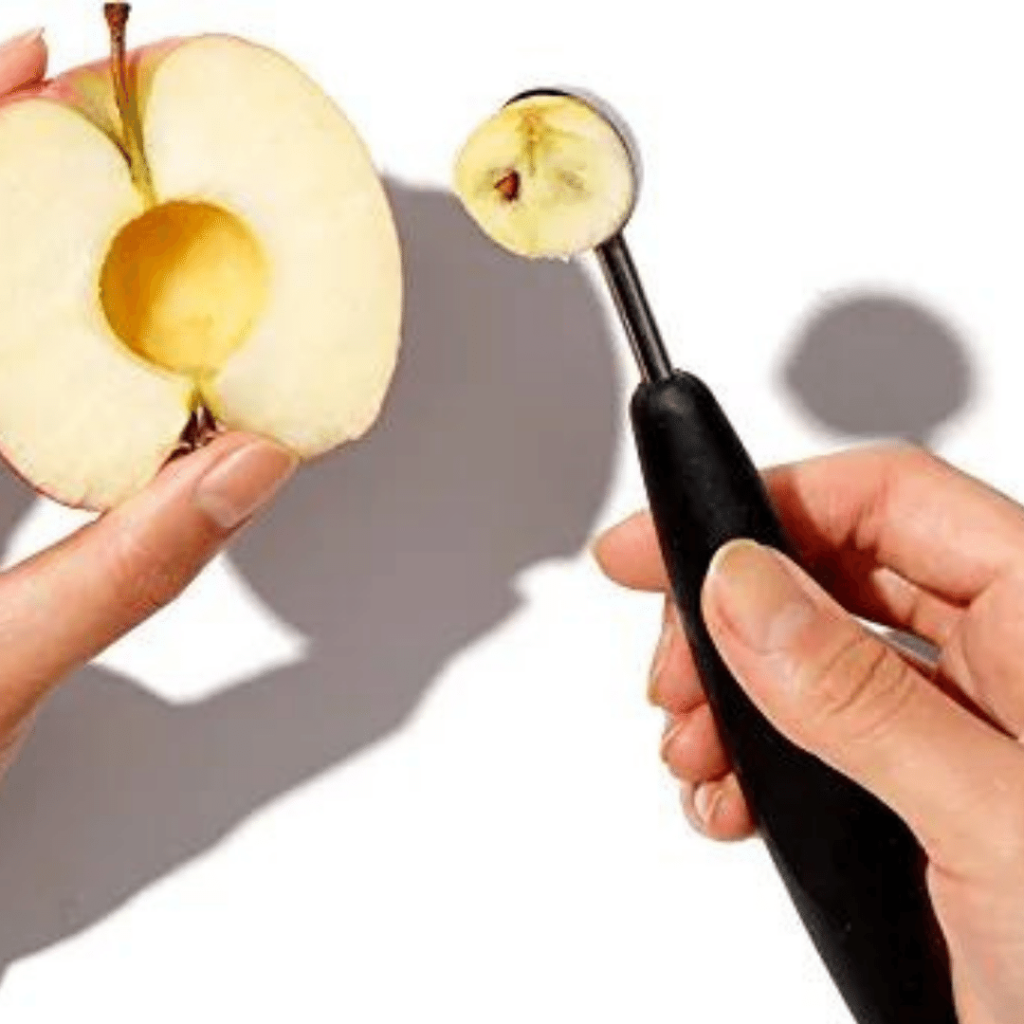 Home Cooking School Gift Subscription
If you've been wanting to really learn how to cook — to finally be able to pull just about anything out of the fridge or pantry and turn it into a delicious meal — treat yourself to the gift of Home Cooking School … my online course that will transform you into a confident, competent home cook in just four weeks.