Summer is known for its traditional meaty fare of burgers and hot dogs. But at NOURISH Evolution, we think of beef as just the beginning. We've got three burgers here for you that will make everyone at your summer cookouts happy, whether herbivore, carnivore or omnivore. So fire up the grill with confidence!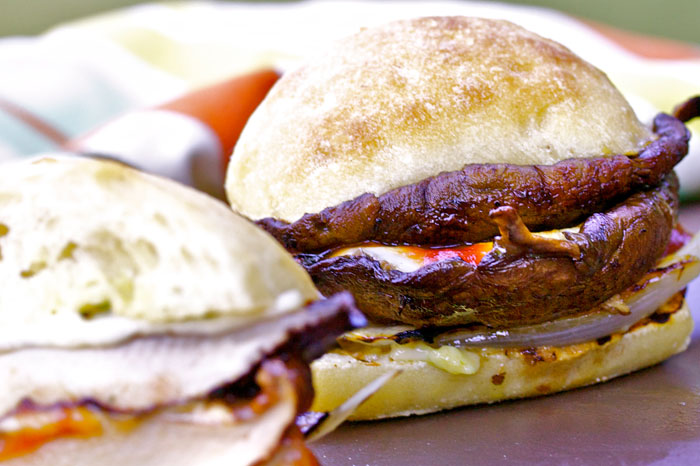 Grilling burgers has always been an essential part of summer, and for good reason. This recipe shakes things up with a vegetarian style burger that will have everyone asking for seconds!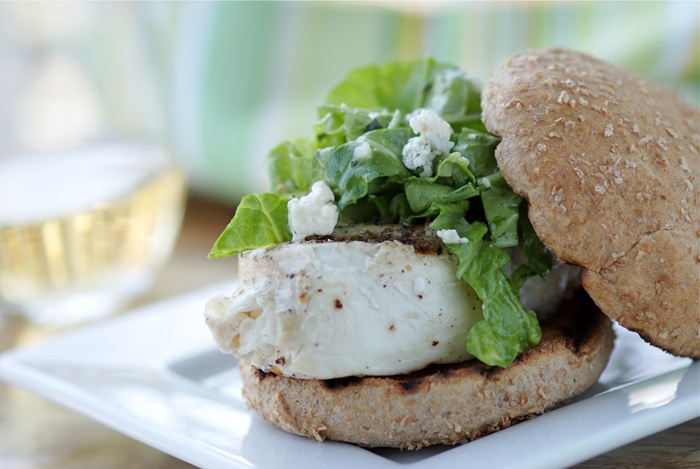 These "burgers" are a perfect if you're looking for a lighter alternative. Plus, you can do much of the prep work in advance and whip it together in a snap, leaving more time for relaxing with a glass of white wine on the patio (or two!)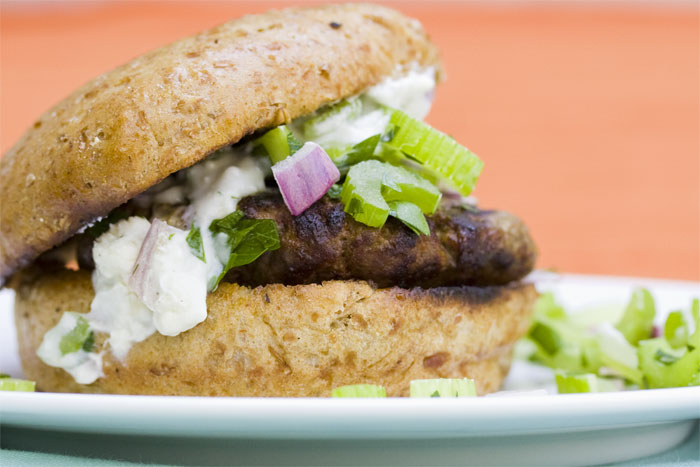 Buffalo is substantially leaner than beef, but no less flavorful. This recipe layers on the flavors of another popular party dish–buffalo wings–for a double whammy with a nourishing spin.