We've gathered the best of the best for you for this Memorial Day holiday. From dip to dessert and everything in between, here's our 10 "best of" recipes to nourish you and your loved ones this weekend.
---
BEST SLAW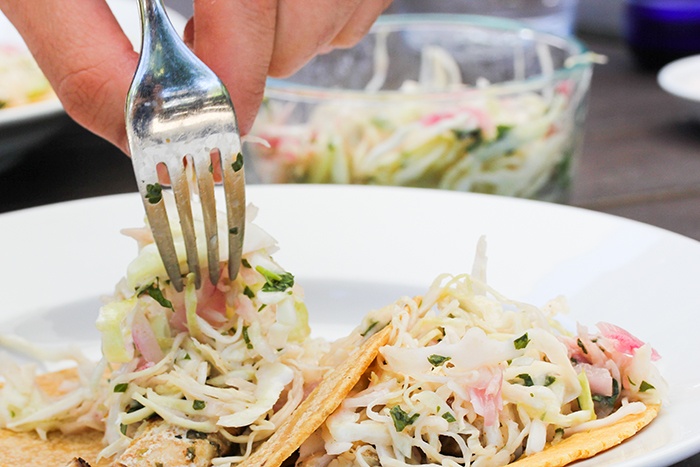 This coleslaw is super simple, crazy versatile, and so good I could eat the whole bowl by itself. Serve it on our Spicy Fish Tacos, as a side for anything on the grill, or as a kick-ass sandwich condiment.
BEST DIP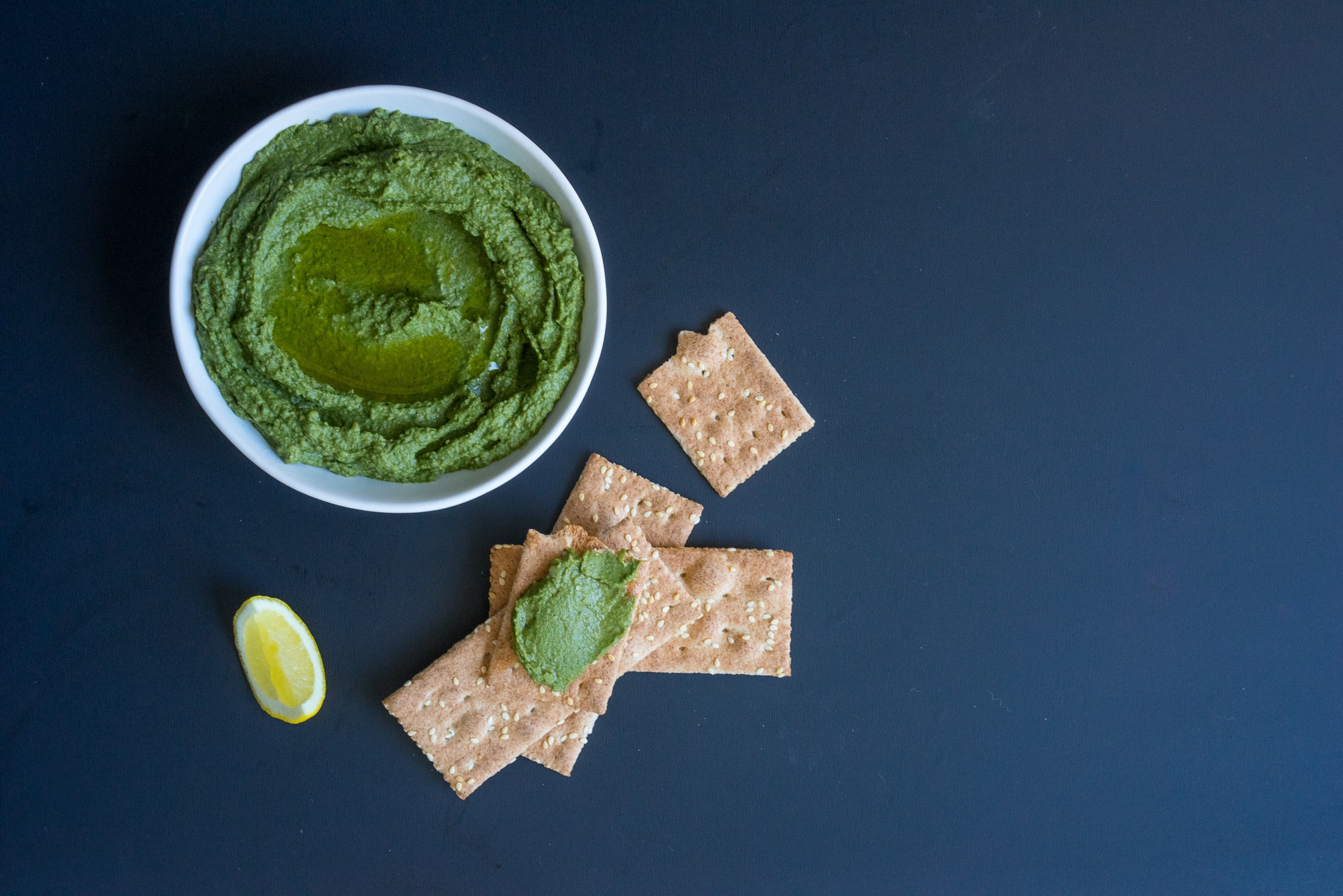 I waffled about whether to name this "hummus" or "chickpea dip," but ultimately thought it veered far enough from tradition — thanks to the addition of spinach and smoked paprika — to go with the latter. It is, in any case, delicious. If you've ever had any doubt as to the strength of pounded garlic, this little dish will set you straight.
BEST POTATO SALAD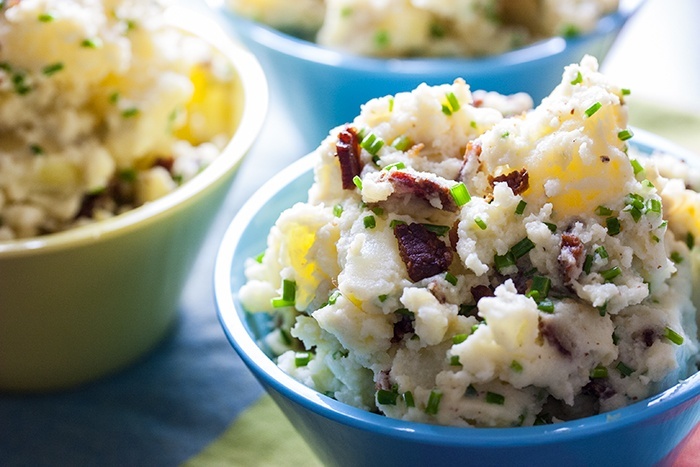 This potato salad recipe is a bit like a Nourishified stuffed potato. It's got all the fixins you love — sour cream, bacon, chives, and even goat cheese — but in proportions that amp up flavor without making you feel like you just ate a house. Take it to your Memorial Day cookout, or serve it with barbecued ribs and Slow Cooked Molasses-Honey Baked Beans.
BEST BEANS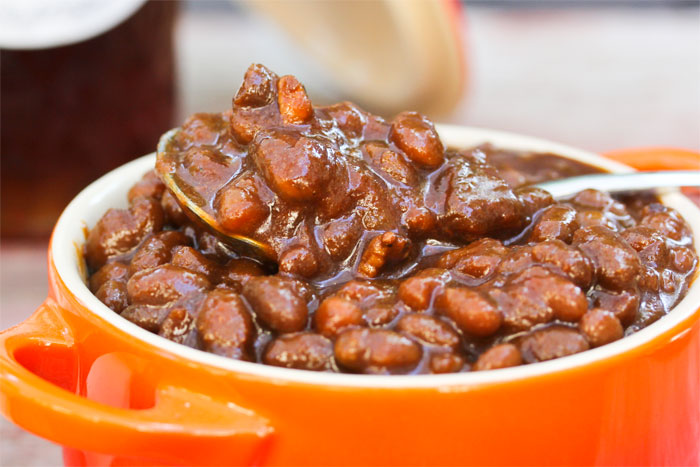 This baked beans recipe is an (updated) old Mack family favorite. Now, it's one of the staples our friends look forward to at Huber gatherings. It has a long list of "goes with" … hot dogs, hamburgers, roast pork, barbecued chicken. You name it. Honestly, these baked beans make a meal in and of themselves. They also freeze really well, which makes them ideal to pull out for camping or ski trips, when we know we'll be feeding a crowd.
BEST CROWD PLEASER SALAD DRESSING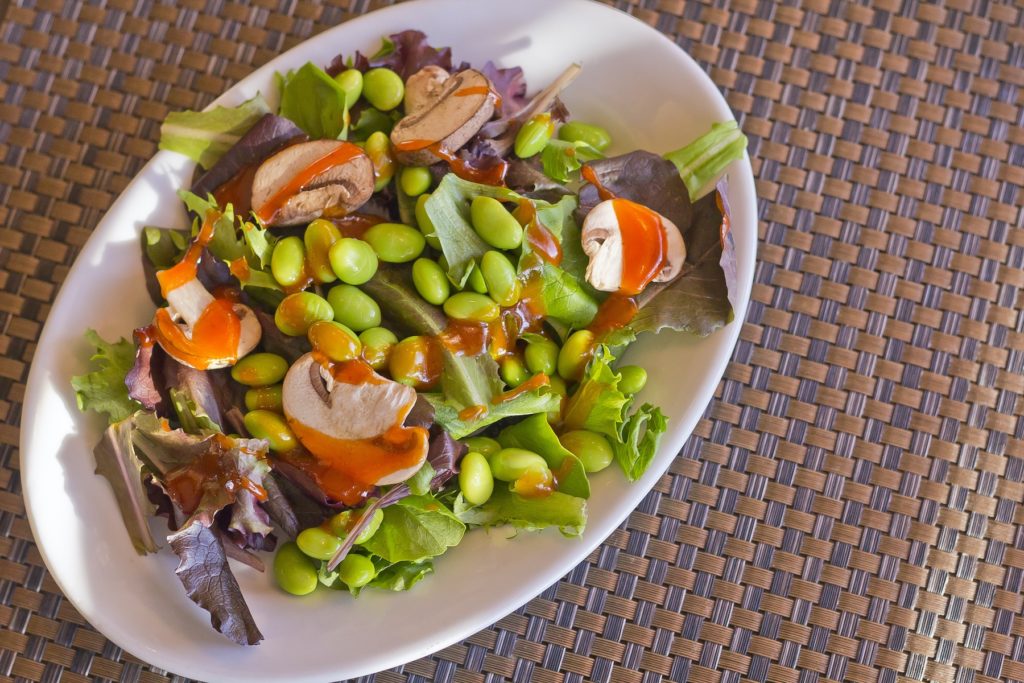 This recipe–a zippy, tomato-based salad dressing recipe–is my adaptation of one that was handed down to my mom early on in her marriage by her Aunt Gladys. "This is the French dressing made and used in several of the Italian restaurants in the small town where I grew up, Princeton, IL," Mom says in her notes. It has been a staple of our family for as long as I can remember. This French dressing adds peppy flavor to salads and sandwiches.

BEST VEGGIE BURGER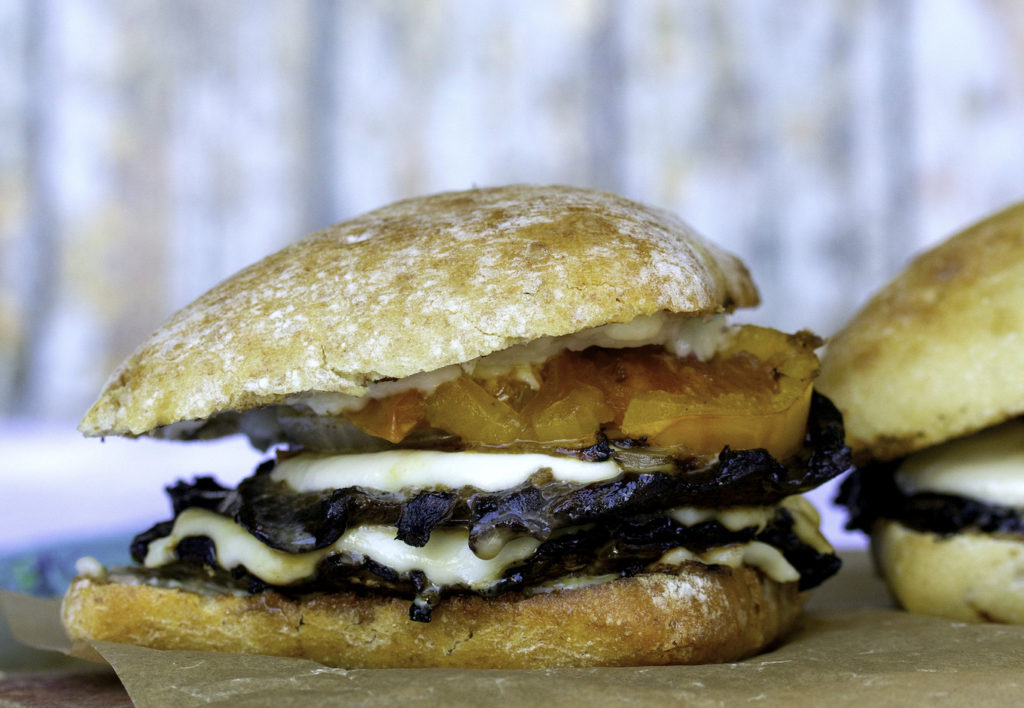 Looking for a satisfying veggie burger recipe? These portobello burgers will win you over from beef burgers … they're that good. Portobello mushrooms have a meaty texture that appeals even to committed carnivores.
BEST BURGER BURGER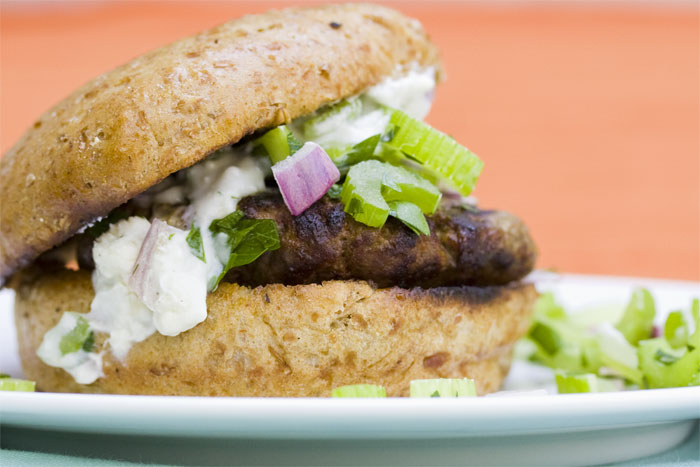 The inspiration for these buffalo burgers is somewhat obvious — the combo of hot sauce, blue cheese and celery is a buffalo wings classic — but the tie to sustainability and healthy ecosystems might not be as clear. I was turned into a buffalo (bison) lover by Dan O'Brien, of Wild Idea Buffalo, who talked about bringing back bison in order to save his beloved South Dakota plains. The two, it seems, are healthiest when living together … a perfect illustration of a thriving ecosystem. These flavorful burgers will be a hit at any summer barbecue.
BEST RIBS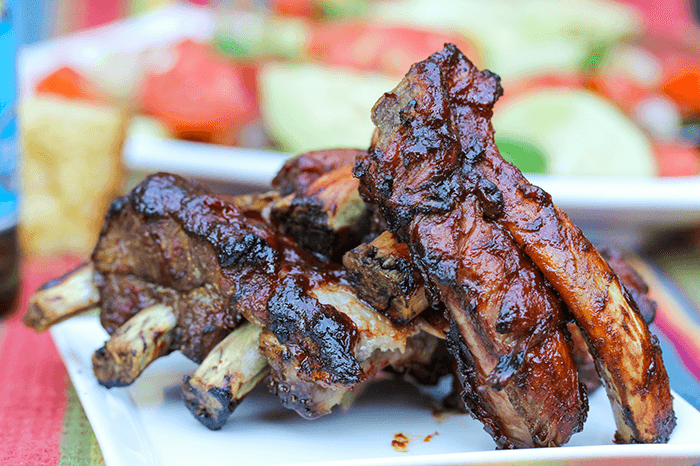 A pressure cooker makes this sublimely tender, shot-through-with-flavor-to-the-bone barbecue ribs recipe possible in under an hour using the same technique as our Last-Minute Corned Beef From Scratch. Given their quick and easy nature, and the proliferation of really good bottled barbecue sauces out there, I opted not to take the extra step of making a sauce from scratch. When choosing your sauce, look for as few ingredients as possible (ideally all "real" words) with real sugar or honey or molasses or maple syrup as a sweetener, rather than high fructose corn syrup.
BEST GRILLED CHICKEN RECIPE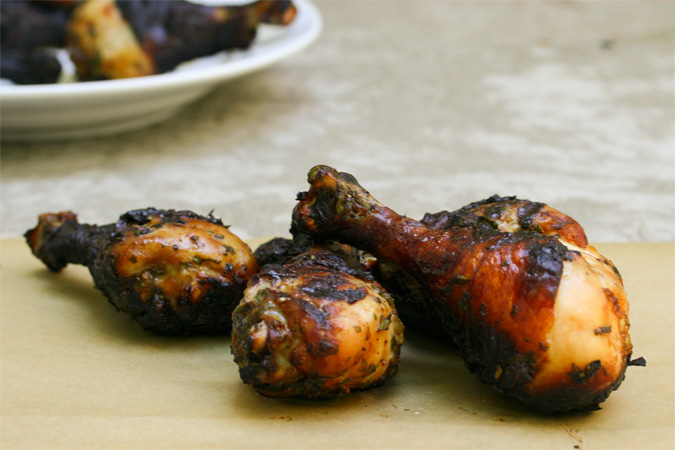 To me there's something beguiling about a bronzed grilled chicken leg, and these most certainly fill that bill. Serve with a big mound of Essential Cole Slaw for a nice contrast of tastes and textures. These grilled chicken legs are stunning picnic or potluck fare. You don't have to tell anyone how easy they are to make!
BEST DESSERT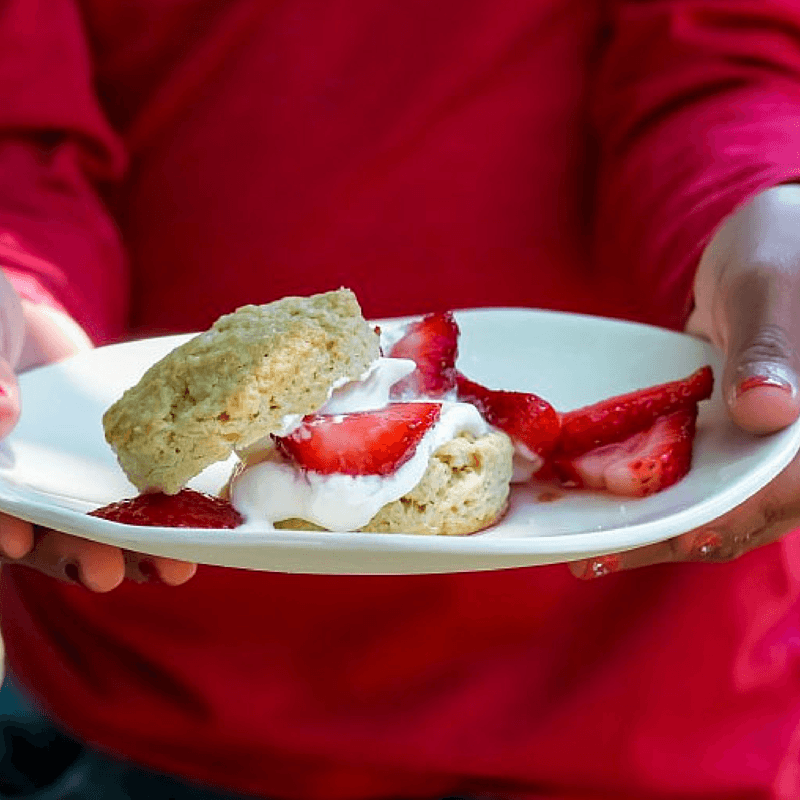 If you've been following NOURISH for a while, you know baking is not my forte. Which is why I was so excited when these turned out so amazingly well. They're a riff on a more complex recipe–with lavender cream–that I developed for Bonterra (using lavender from their vineyards … ahhhhh), and I put my daughter, Noemi, to work helping me. She did an awesome job, and the shortcakes turned out to be just the right, petite size to please all of us.